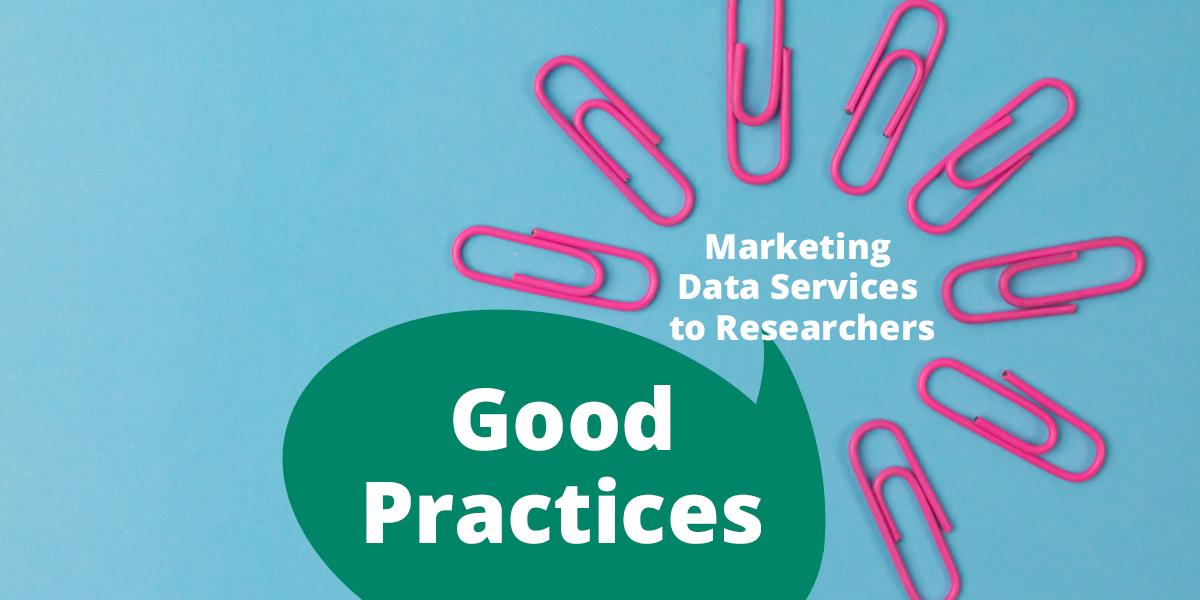 Creating a data policy clarifies goals, Mari Elisa Kuusniemi writes in the Good Practices series.
In a research organisation, preparing a data policy and the supplementary action plan encourages discussion on e.g. common goals, responsibilities and obligations. The completed data policy in turn clearly describes these issues and helps to implement research data management. The development of a data policy helps to clarify the objectives, while at the same time highlighting the challenges and gaps between the current situation and the goal. 
Communicating about data policy, in turn, brings the issue to the attention of researchers, as especially the objectives are linked to the monitoring of research projects. Developing a data policy has been seen as an important part of implementing data management practices in organizations. The data policy is even more effective if it is updated regularly.
This practice is suitable for organizations of different sizes and their parts – research infrastructures, for example, can develop their own data policies. An organization's research administration is responsible for formulating and implementing the data policy, but the preparation requires a working group or working groups with extensive expertise in various aspects of data management. It is good to have both representatives of academic management and experts in support services in the working group.
+
–

A specific task brings about an important discussion.

Clarifies the division of tasks within the organization.

Provides a backbone for promoting data management.

 

Requires activity and interest from management.

Requires investment in implementation.

How should the challenge between policy-level abstraction and everyday reality be solved?

The development of a data policy requires trade-offs to be accepted by different stakeholders. There is a risk that data policy will be watered down so much that it does not achieve its objectives in practice.
Text: Mari Elisa Kuusniemi, University of Helsinki
Image: Unsplash/Tamanna Rumvee (adapted)
Previously in this series:
You might also be interested in