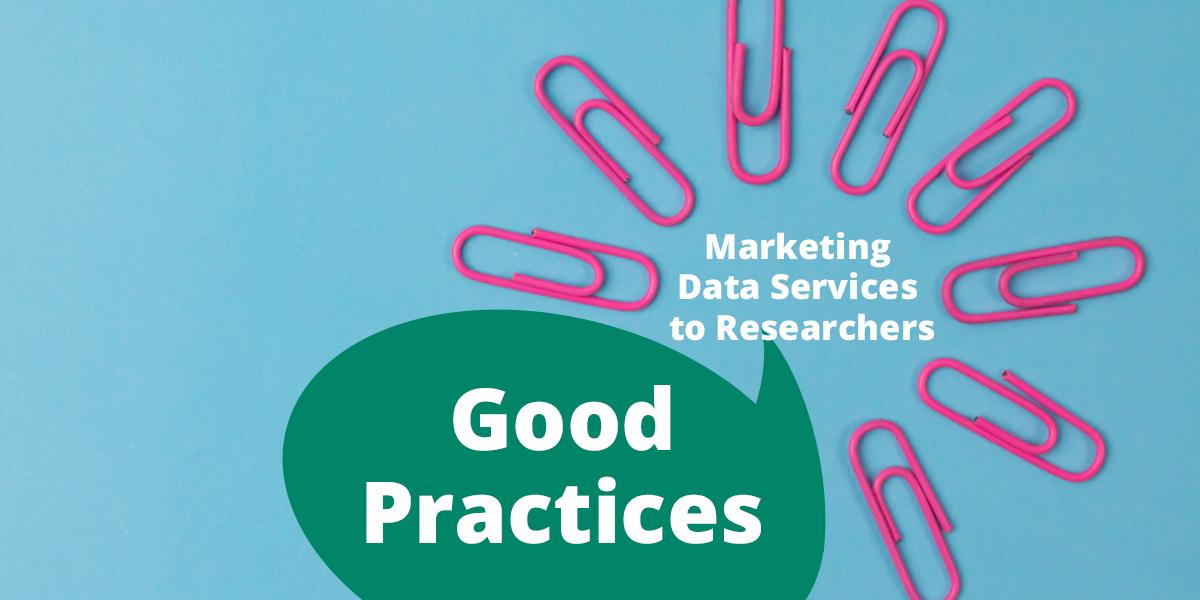 In the second part of the "Good Practices" series created by the Marketing Data Services to Researchers working group, Mika E. Virtanen introduces casual discussion events at the University of Oulu.
Web Cafés are semi-formal events starting with a brief introduction of the topic, followed by free discussion. The topic can be selected freely, and quite broadly defined. The most important part is the discussion, as it provides an opportunity to freely ask questions, comment and brainstorm – just like a regular coffee break discussion.
This practice is suitable for organizations of all sizes and for any discipline. The technical solutions necessary for  remote meetings must be in place, and in large organizations it may be better to define a more specific topic for each discussion.
Resource-wise it is enough to have one expert put together a brief introduction, give a presentation and facilitate the discussion. It would, of course, be useful if more people familiar with the topic could participate as well.
This practice is in use at the University of Oulu (Science IT Web Café), and the target group is mostly researchers and research support staff. However, this practice can be adapted for any target groups.
+
-

Not tied to a specific place, all you need to participate is interest in the topic and time

An informal, low threshold forum, easy to ask questions.

Fixed schedule

If there are too many participants (>10), the discussion won't flow as naturally.

Fixed schedule.

 
Text: Mika E. Virtanen, University of Oulu
Image: Unsplash/Tamanna Rumvee (adapted)
Previously in this series:
You might also be interested in