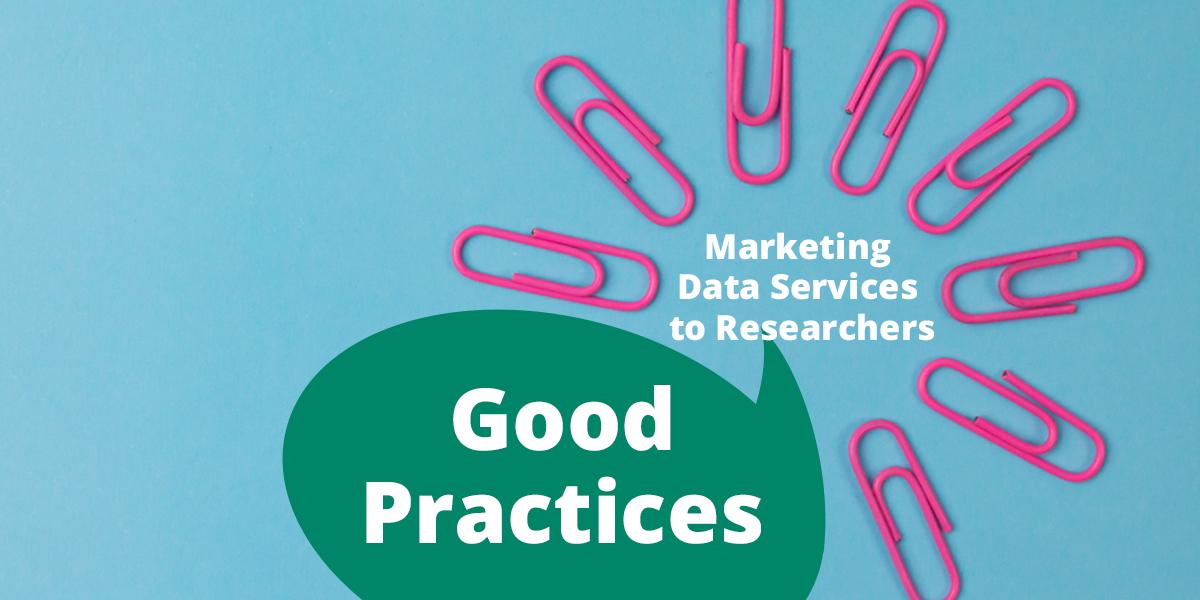 The Good Practices series continues with Mika E. Virtanen's suggestion to pitch services at faculty information meetings.
At the University of Oulu, some faculties organize joint "current affairs" info sessions, coordinated by the Unit for Strategy and Science Policy. The audience consists of staff of the faculty or its departments, including active researchers. 
At these sessions, there is an opportunity to give brief news flash presentations or pitches, the goal being to raise awareness and draw attention to the topic. The time is limited, so the topic should be clearly defined and presented in a brisk style. The presenter should be an expert, who can deliver a compelling "elevator pitch".
Feedback has not been collected, but the presentations have clearly led to questions and concrete service requests based on the presented topics.
+
–

Suitable for raising awareness on various topics. Possible to reach the whole university staff.

With sufficient expertise it is fast to carry out with little effort.

Does not reach students.

General meetings are organized too infrequently.

Participation rate is not 100 %.
Text: Mika E. Virtanen, University of Oulu
Image: Unsplash/Tamanna Rumvee (adapted)
Previously in this series:
You might also be interested in