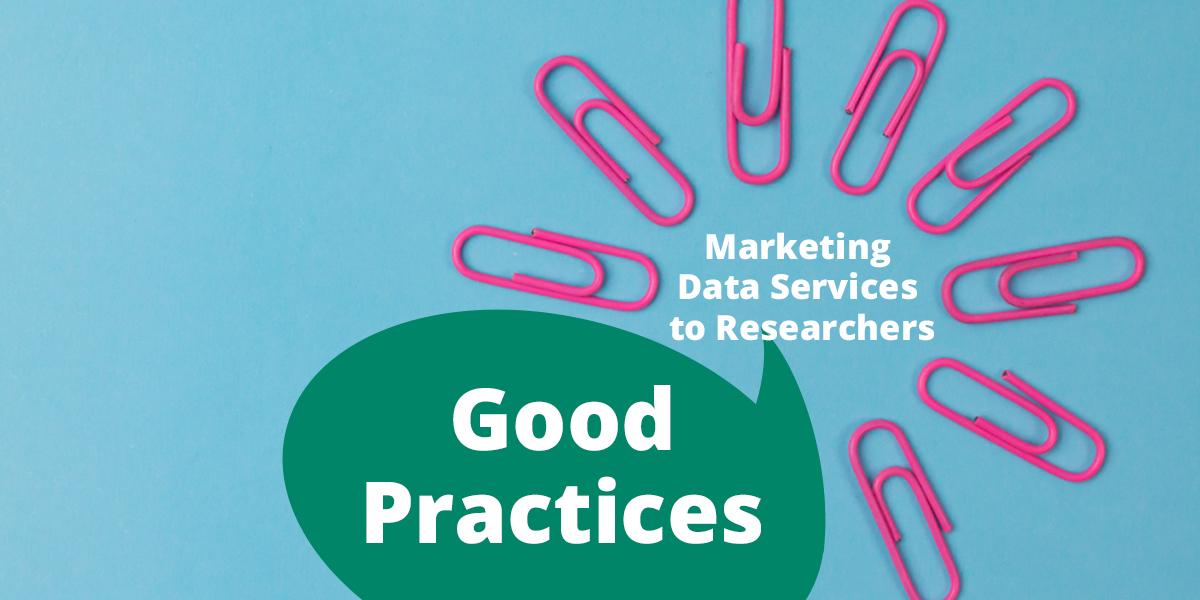 In the latest part of the Good Practices Series, Jari Friman suggests concise service descriptions during data management training.
Training sessions offer an opportunity to also introduce research data services. Those who participate in research data management training obviously find the topics relevant, which makes them likely to be interested in related services as well. It is important that the service introduction is attached smoothly as a part of the training session topic.
The service description has to be clear and concise. The description may be presented as powerpoint slides, a video or even just a short talk. You should have a clear idea of why this service may be relevant to the participants in the given event. The best case scenario is turning those interested in the service into new users. That's why it is also important to plan a straightforward path for new users willing to adopt the service.
Examples of suitable events:
Project kick-off meetings
Courses or training sessions aimed at doctoral students
General research data management training for a wide audience
Master's thesis groups
Thesis supervisor training
Pitches at informal faculty or departmental coffee break meetings, where current affairs are communicated to staff
Faculty, department, or research group specific training sessions
Training sessions focused on a specific aspect of research data management, e.g. ethical issues, publishing datasets, data protection, data storage etc. 
Seminars
+
–

An efficient service presentation does not require additional resources, as long as the trainer is familiar with the service. That is why the service description should be clear and concise. 

Suitable for various target groups.

The service developer/provider isn't necessarily present to answer more complicated questions.

If the service description is not clear and concise enough, the message may get diluted in the information deluge of the training session.
Text: Jari Friman, Tampere University
Image: Tamanna Rumvee, Unsplash (adapted) 
Previously in this series:
You might also be interested in