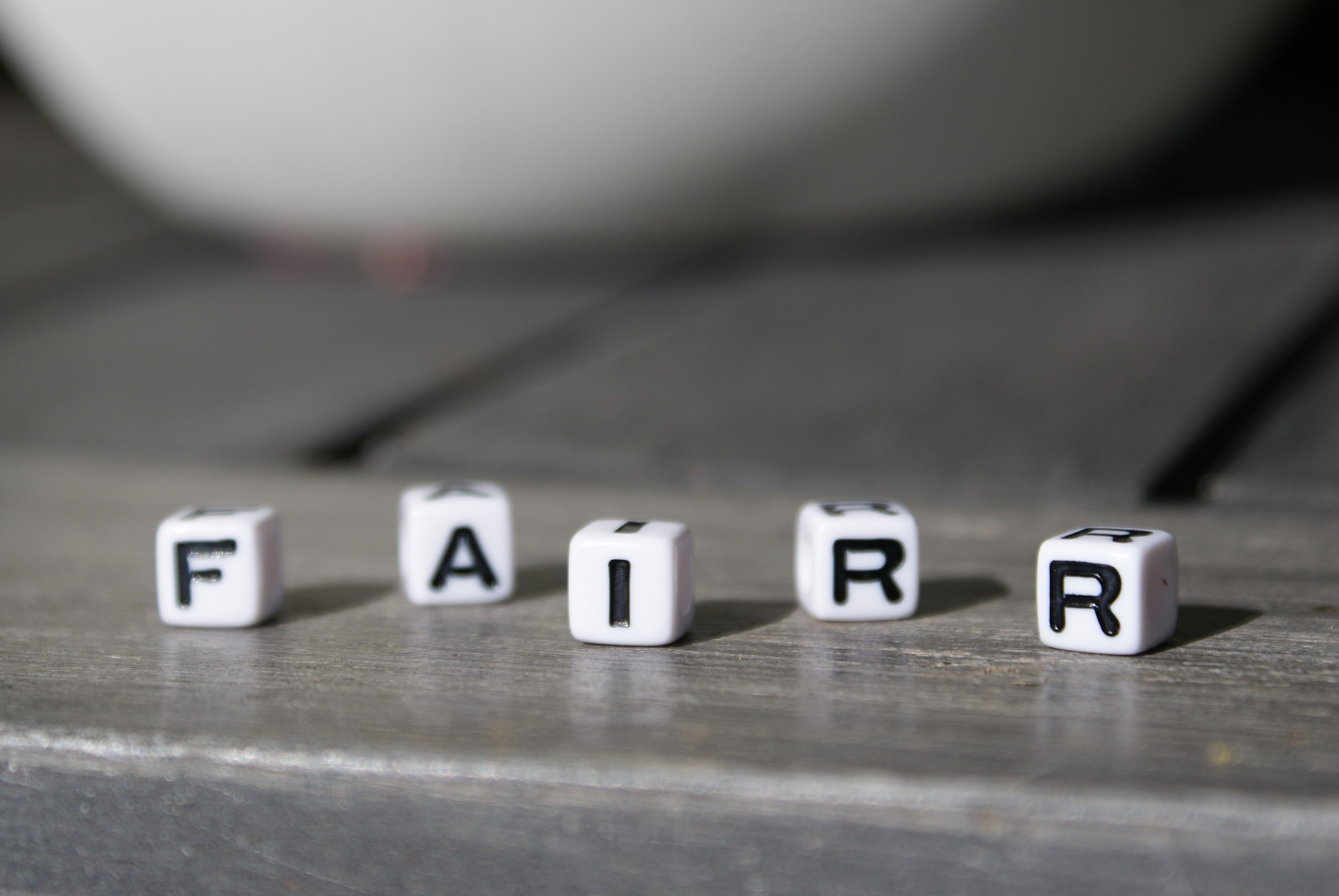 EOSC Co-Creation 9/1/2020–3/31/2021
This project, funded by the EOSC Co-Creation funding, aims to produce an overview of the current role of FAIR data in researcher assessment, and to create a vision and roadmap to better incorporate FAIR data in European research assessment as an essential incentive for researchers to engage with FAIR data production and use of EOSC services. According to the FAIR principles, the data should be Findable, Accessible, Interoperable and Re-usable.

Firstly, the project produces an overview to understand the current state of information used in researcher assessment (typically presented in CVs and portfolios), and specifically how FAIR data figures in the picture (see picture below). 
Broadly speaking, we have "publication information" related to research outputs, and "career merit information" related to education, expertise, honours, societal interaction, etc. Research data (FAIR or not) falls between these information domains: datasets and data citations belong to publication information, while expertise and efforts to share FAIR data belong to career merit information. We also want to understand how the publication and career merit information translate into rewards and incentives by describing the main evaluation and funding procedures operating at the institutional, national and international level in light of the principles of responsible evaluation and metrics.
The first part will be executed by:
Producing a review on data models, information systems and assessment policies based on existing literature (reports, research articles and other documents).

Online survey targeted to

Research Performing Organisations (

RPOs) and

Research Funding Organisations (

RFOs)

3-5 case studies, which will complement the general view
The second part of the project will produce a future vision of FAIR data use and create a roadmap leading to that vision. The second part consist of two work packages:
A vision for responsible and sustainable use of FAIR data in research and researcher evaluation encouraging European researchers to create FAIR data using OS-CAM framework (

open science career assessment matrix)

;

A roadmap post 2021 towards responsible and sustainable research merit system for European organisations encouraging European researchers to create FAIR data. The roadmap is based on the overview produced in part one and will create a bridge leading from the current state to the future vision.
Both the vision and roadmap work is going to be executed in collaboration with European experts in online engagements and with the help of open international consultation.
Funded Co-Creation projects are: 
Study Proposal #16: European overview of career merit systems

Study proposal #17: Vision for Research data in research careers