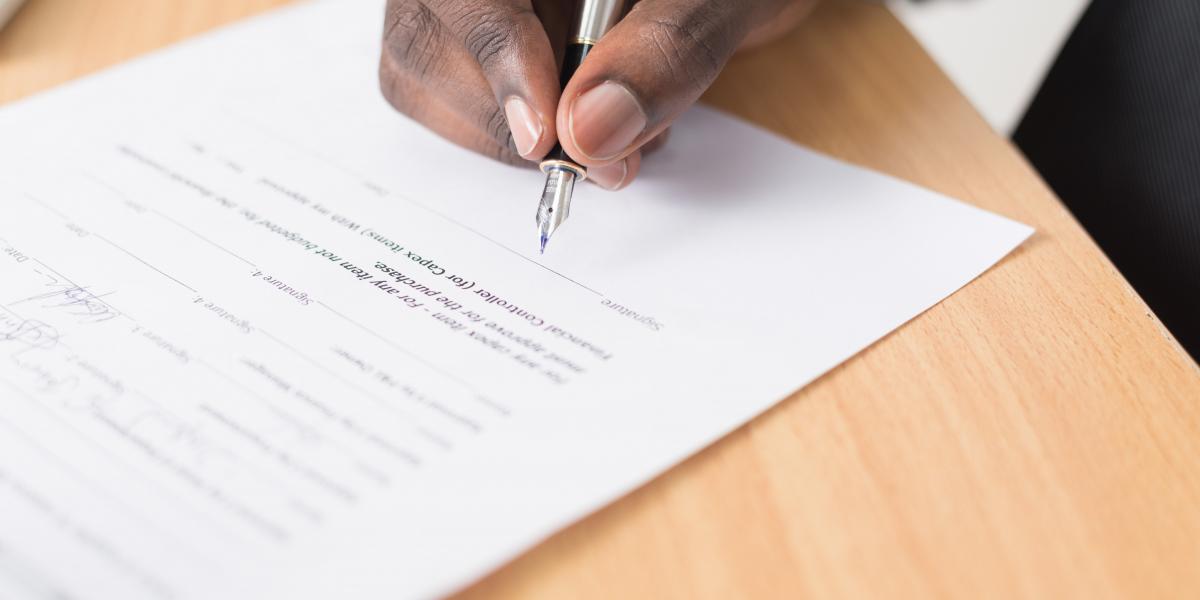 As of 24.11.2022, 72 organisations and 86 individuals have signed the Declaration for Open Science and Research. Now you too have the opportunity to express your commitment.
What Declaration for Open Science and Research?
The Declaration for Open Science and Research presents a common vision for the Finnish research community. This vision states that open science and research should be integrated in researchers' everyday work and support not only the effectiveness of research outputs but also the quality of research. Furthermore, the vision sees the Finnish research community as an international forerunner in open science and research.
The path toward the vision is described in a mission for Open Science and Research. The mission is
1) to promote openness as a fundamental value throughout the research community and its activities
2) to strengthen societal knowledge base and innovation and
3) to  improve the quality of scientific and artistic research outputs and the educational resources based on them, and the fluid mobility and impact of research outputs throughout society between researchers and research teams, between fields of science and research, between research and education, between researchers and the private sector, the public sector and the third sector, and between researchers and society's decision makers and citizens.
The research community supports the Declaration
The Open Science Coordination invited organisations of research community to sign the Declaration in February. All universities, universities of applied science and research institutes have already expressed their support.
By signing the Declaration, organisations are committed to 
endorse in their own strategies and steering work the strategic goals for open science and research defined by the research community, with consideration for the characteristics of their organisations

support and encourage the everyday work of their organisation's members to attain the objectives and goals of the policies.

actively participate in the national open science and research coordination activities.
The organisational support for the Declaration shows how much the Finnish research community values ​open science and research. The research community is ready to address the challenges of transparency independently, without outside advice and guidance. The research community also wants to promote transparency responsibly, listening to the voices of all parties.
Join us in opening opening science!
Every member of Finnish research community has now a chance to sign the Declaration. If you would like to show your support for the promotion of open science and research, please indicate your commitment using the online form.
Image: Unsplash, Cytonn Photograph
You might also be interested in