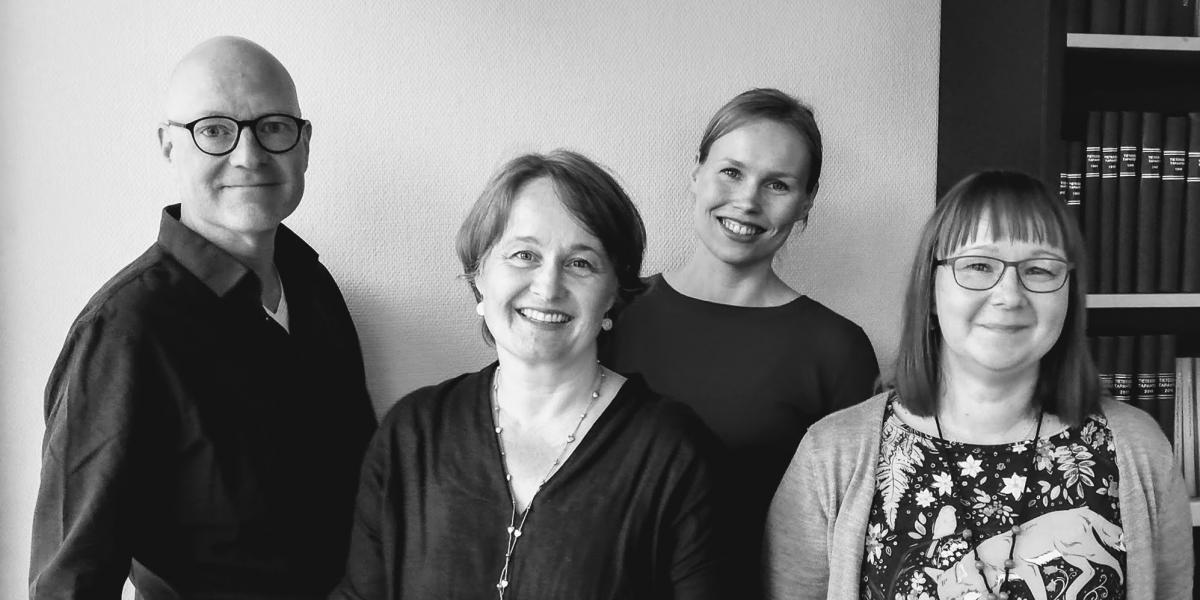 EOSC Co-Creation project aims to a responsible and open future in reseacher assessment.
The EOSC Co-Creation project, started in September at The Federation of Finnish Learned Societies, aims to find out what is the current state of information used in researcher assessment and how it is linked to FAIR data.
According to the FAIR principles, the data should be Findable, Accessible, Interoperable and Re-usable. Based on the review a future vision in researcher assessment and a roadmap leading to that vision will be created. The project is funded by EOSC (European Open Science Cloud) Co-Creation funding.
Survey of the current state
The project surveys, which kinds of incentives the publication and other merit information used in researcher assessment and funding systems currently are and examines these current policies in relation to FAIR data and responsible evaluation.
Researcher assessment has effects for example on recruiting and funding decisions. Conventionally this evaluation has by large been based on numeric information about e.g. publication and citation numbers. 
However, in addition to quantitative assessment, it is important also to take into account qualitative assessment, special features in various fields of research as well as the effects of new forms changing researchers' work, such as digitalisation and the requirements of open science and multidisciplinary. The responsible openness of the evaluation process is a critical part in increasing the openness of the whole research field.
"Transparency of criteria, methods and data, as well as recognition of the diversity of research work and outputs are the cornerstones of responsible evaluation. Information base about researchers and research should not be a restriction but must be developed according to FAIR-principles to enable responsible evaluation.", says Janne Pölönen, the project leader and the head of planning of Publication Forum at the Federation of Finnish Learned Societies.
A bridge connecting current state and future vision
After reviewing the current state of researcher assessment, the project will produce a future vision of FAIR data use and create a roadmap leading to that vision. Both the vision and roadmap work are going to be executed in collaboration with European experts in online engagements and with the help of open international consultation.
The vision will be encouraging researchers to create FAIR data using OS-CAM framework (open science career assessment matrix).
"We usually get what we measure. Therefore evaluation is an opportunity to change how we do research. Evaluation has many possibilities and a European vision is important to guide us making changes that support responsible and open scientific practices.", says Henriikka Mustajoki, National Open Science Coordinator for Finland and the project leader.
The project will be executed at The Federation of Finnish Learned Societies under Open Science and Publication Forum and it will continue to the end of March 2021.
More information about the project:
Project home page
More information about the FAIR principles
Homepage of the EOSC portal
You might also be interested in