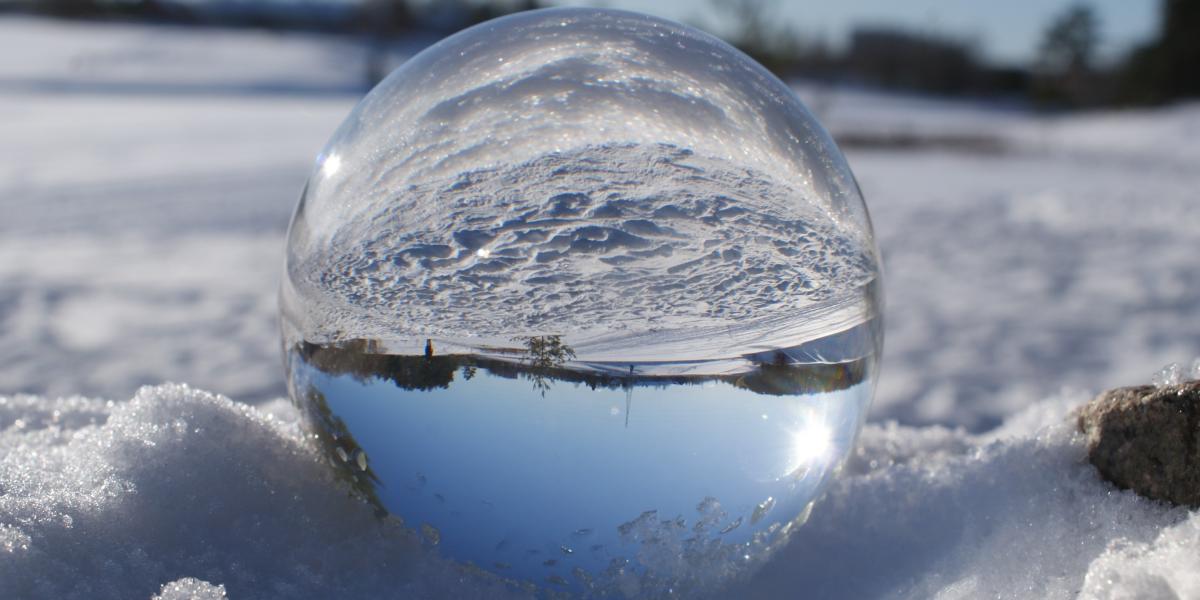 Public Consultation of DRAFT Vision on FAIReR Assessments is now open until 15 March.
This vision draft will be a deliverable of EOSC Co-Creation projects "European overview of career merit systems'' and "Vision for Research data in research careers".  Further information on these projects can be found here: https://avointiede.fi/en/networks/eosc-co-creation 
Europe needs a vision for FAIReR Assessments built on the FAIR principles for data management  and policies guiding Responsible assessment (FAIReR = FAIR + Responsible). The FAIR principles, guidelines for making data findable (F), accessible (A), interoperable (I) and reusable (R), are key to enabling a shift to open science. In FAIReR Assessments, research data, as well as the criteria, data and metrics informing assessments, are transparent and FAIR.
This draft is open for public consultation until 15 March 2021. Stakeholders and experts in open science and research assessment are invited to comment on the draft.
How to comment
The draft is available in English and can be downloaded as pdf below. Comments should be left through the electronic form linked below.
The comment form has separate fields for each part. However, it is not necessary to leave comments on all parts of the draft. Organisations as well as individuals can leave comments. In the spirit of open science, comments must be signed.
Photo: Elina Koivisto
You might also be interested in