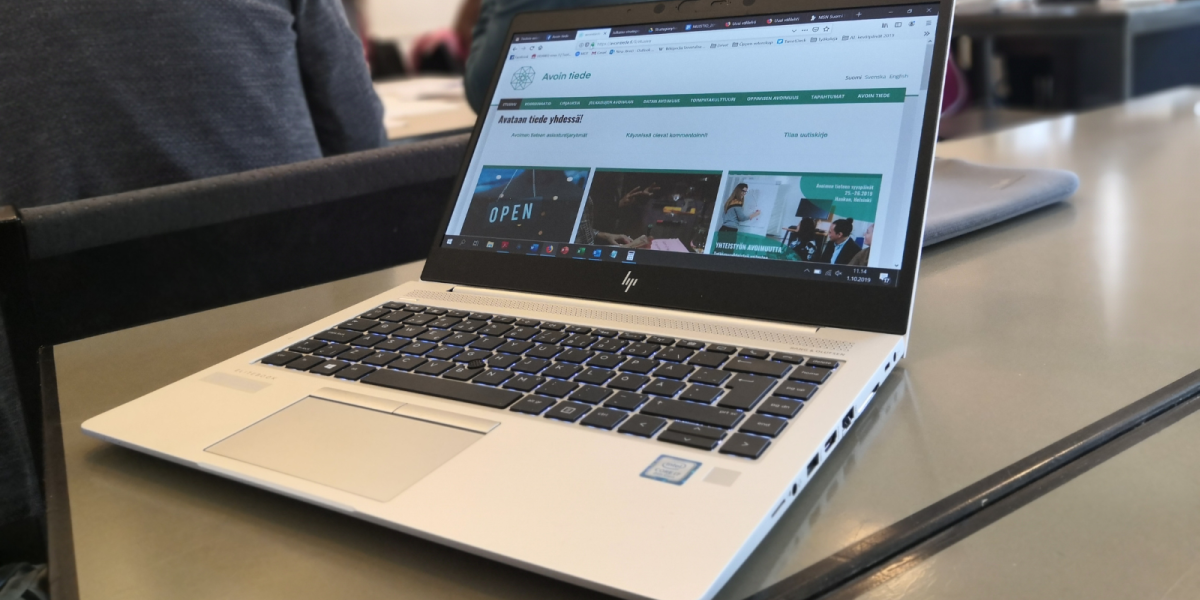 The outputs of the working groups have now been published in three languages. The three recommendations complement the policy of open scholarship and the previous recommendations.
The recommendations produced by the three working groups of the Expert Group for Open Scholarship have now been translated into English and Swedish. The new versions have been published on 14.12. in edition.fi, where they are openly available.
Recommendation for citizen science gives the research organizations and their funders and other organizations operating at the interface of the civic community principles and guidelines for the promotion of citizen science. The aim of the recommendation is to provide a basis for ensuring the quality of citizen science research in the Finnish scientific community. The recommendation was produced by the working group on citizen science. 
The self-evaluation tool for culture of open scholarship services has been developed to support the policy of open scholarship. The document takes into account the recommendations of all previous national open science policies. The purpose of the tool is to assist research organizations in self-evaluation, development and production of available services.The recommendation was produced by the working group on services advancing open FAIR-scholarship. 
Open science recommendation and checklist for research, development and innovation activities in collaboration between research organizations and companies indicates how research results and data generated in business cooperation can be utilized and/or disseminated safely, efficiently and as openly as possible. The recommendation has been written in cooperation between open science coordination, openness in business cooperation -working group and the Finnish scientific community as well as the business community.The recommendation was produced by the working group on openness in company collaboration. 
The vision of the Declaration for Open Science and Research includes the Finnish research community as international pioneers of open science and the research community. Thanks to the translations, the recommendations can also be utilized in the context of wider international networks and actors. In addition, they complement the policy ensemble already making a favorable impression in international comparison.
Picture: TSV
You might also be interested in