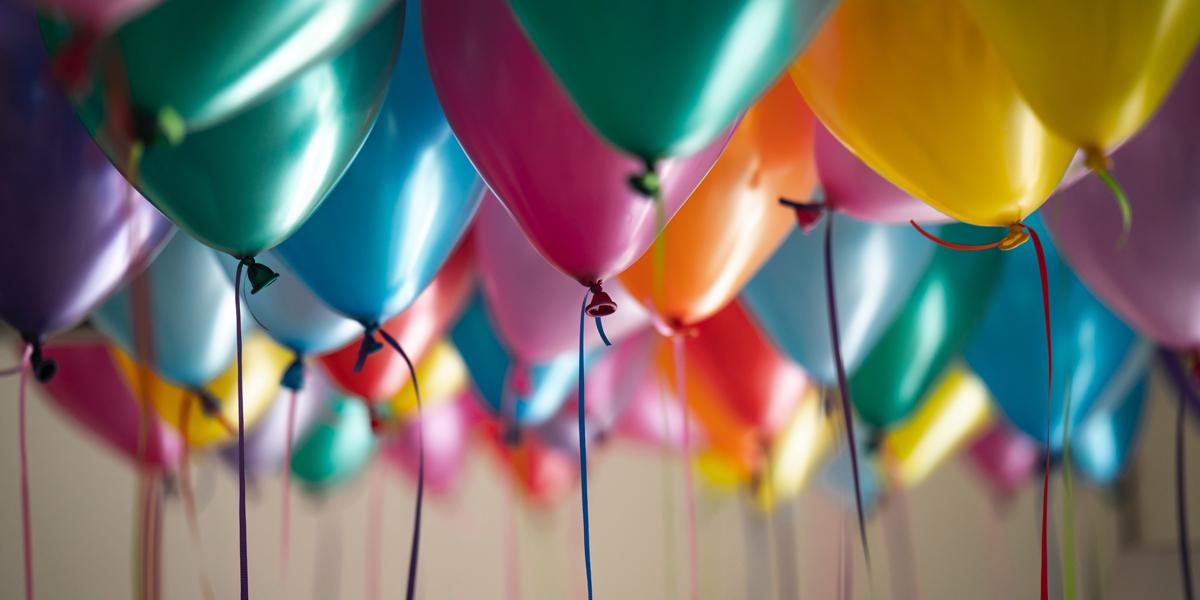 Two National Awards for Open Science and one Champions of Open Science award were presented at the Open Science Autumn Conference 24.11.2021.
The National Award for Open Science was awarded to professor Niina Käyhkö and associate professor Leo Lahdelle, both at the University of Turku. They received the award for their contributions to open science both nationally and internationally. The Champions of Open Science award was given to the Centre of Excellence in Game Culture Studies (Tampere University, University of Turku, University of Jyväskylä) for strategic promotion of open science in research.
Professor Niina Käyhkö leads the Resilience Academy project, which is funded by the World Bank. The project is a collaboration with four Tanzanian universities to provide information, tools and digital skills to young people in Africa, increase urban resilience and support urban development. Through the Resilience Academy project, Niina Käyhkö is also involved in developing the GeoNode data service, which aims to improve open sharing of geospatial data and community building.
Associate professor Leo Lahti is active in open science networks locally, for example in the OpenUTU working group, nationally in the Co-ordination of Open Science and Research as well as Open Knowledge Finland, and internationally, for example as a founding member of the rOpenGov network. Leo Lahti has also contributed to the development of open science in the fields of data science, bioinformatics and computational humanities. In 2020 in particular, he has been active in clarifying the status of source code produced at the Finnish Institute of Health and Welfare in relation to the Act on the Openness of Government Activities.
The Centre of Excellence in Game Culture Studies has published its own open science strategy, through which the principles and practices of open science are shared with researchers. In the strategy, the Centre of Excellence has set itself ambitious open science objectives, the progress of which will be monitored by the Centre. The results of the monitoring will be published openly and the strategy is updated regularly ..
Photo: Adi Goldstein/Unsplash
You might also be interested in