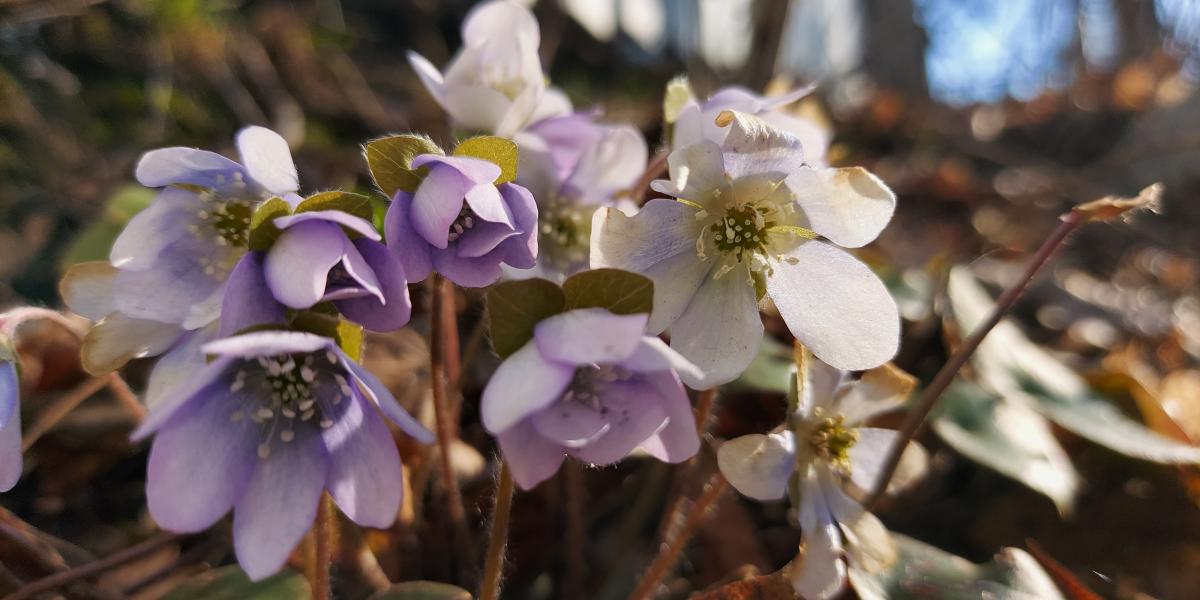 A new policy on Open Scholarship, recommendations citizen science and cooperation with business as well as a self-evaluation tool for research services.
Advancing open science and research requires not only technical solutions, but also for the research community to consider fundamental questions: How can research-based knowledge be produced in the best possible way? What kind of organisations make this knowledge to be as open and accessible as possible? And what does a research career path, where sharing research-based knowledge with society is encouraged?
These questions, among others, form the base for the new policy on Open Scholarship, written by the expert panel on open research culture in cooperation with the National Open Science and Research Steering Group and the whole research community.
The policy is supported by three recommendations which are published at the same time. They are currently available in Finnish, but translations into English and Swedish will be published below in June 2022.
The policy and the recommendations form a unique whole, which supports, facilitates and promotes the work researchers and organisations do for a greater openness in science and research. The policy whole is progressive in an international context.
Thank you to everyone who participated, and especially the policy working group:
Mari Riipinen (UTU)
Laura Himanen (TAU)
Marja Kokko (TAU)
Jukka Rantasaari (UTU)
Anna Mikkonen (HAMK)
Elena Svahn (ÅA)
Janne Pölönen (TSV)
Elina Pylvänäinen (TSV)
You might also be interested in