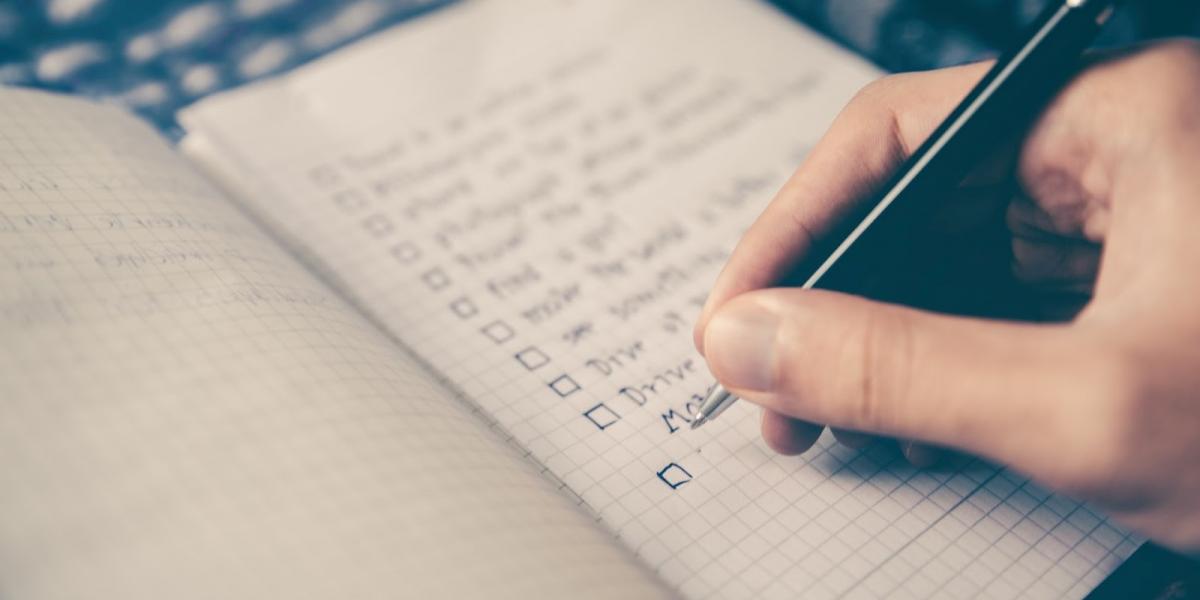 Three recommendations on the Culture of Open Scholarship are ready for comments – deadline 7.2.
The policy on the culture of open scholarship is being finalized, and policy adoption will be on the agenda of the Steering Group in March 2022. During writing process, the policy working groups identified a need to support organisations and researchers in achieving the policy objectives. The working groups have thus drawn up three detailed recommendations, which will be finished at the same time as the policy itself. The recommendations are now open for comments:
The deadline is 7.2.2022. While the documents and comment form are in Finnish, comments in English are welcome. 
Photo: Glenn Carstens-Peters, Unsplash
You might also be interested in