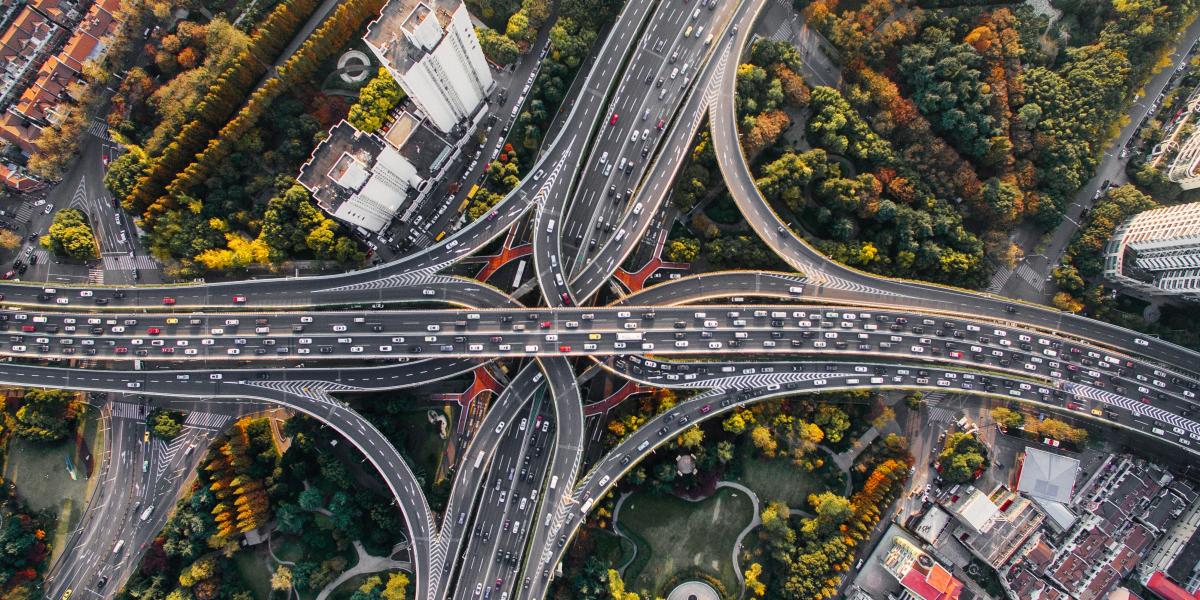 Work on the reference architecture of open science and research is progressing rapidly. What is it all about? We examined the nature of architecture work before the public commentary starting in April.
In the end, open science is simple. With the transformation of the digital operating environment and research culture, we can implement the principle of openness of science and enjoy the fruits of the open scientific knowledge. 
However, when examined more closely, the range of practices may seem complicated, especially at first. It is still easy to understand how, for example, an open digital repository promotes the principles of openness compared to a journal that requires subscription fees. However, opening up the entire research cycle using the digital operating environment and collaboration might easily be seen as a whole overflowing in scale.
In order to manage the whole, the National Steering Group for Open Science and Research set up a working group at the end of 2021 to refine the overall picture of the development cycle and to compile an Open Science reference architecture, i.e. a mapping of the conditions required by open science to be realised. Compared to the Declaration of Open Science and Research as well as Open Science and Research policies, reference architecture is a more concrete shared understanding of the implementation of open science and research.
Enterprise architecture method produces landscapes from organisations
"Although not all organisations have used the enterprise architecture method, each organisation has an architecture," says Ari Rouvari (CSC), lead enterprise architect. Architecture work is based on an enterprise architecture method (EA), which enables the production of different objectives of an organisation or other entity, or architectures describing, for example, business. Metaphorically, an enterprise architect does not attempt to describe a single house, but an entire city. The aim is not to describe a single process or part of an organisation, but rather a whole, in this case the ecosystem of open science and research.
By using the method, the whole of the EA artifacts has been documented in order to form a common understanding of it. The importance of documentation is particularly emphasised in larger organisations. It is clear that, in the case of a national whole of open science and research, this is not a small and simple set of objectives. From documenting an accurate and multidisciplinary understanding to an understandable format, there is certainly no harm to the development work.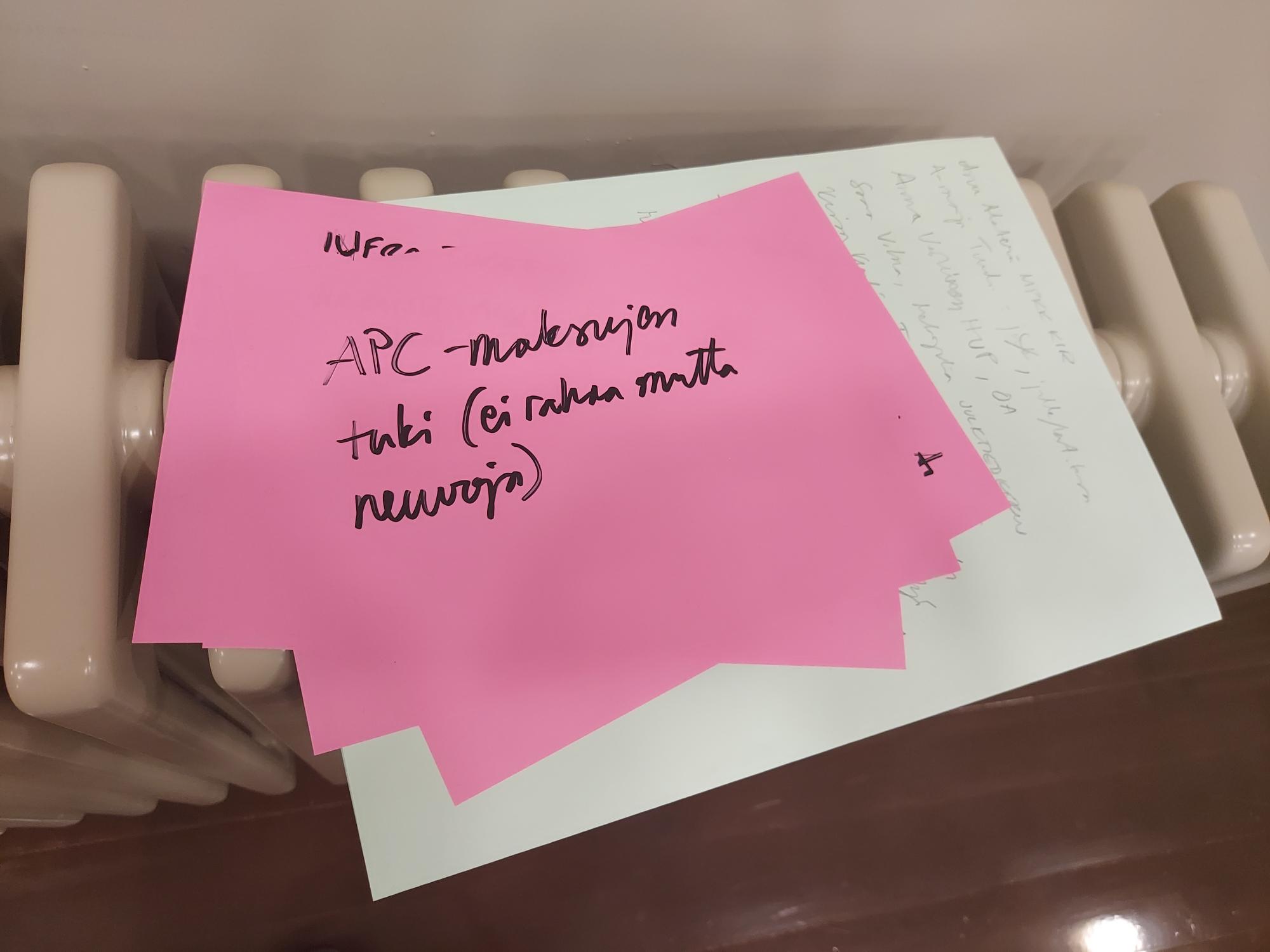 Open science and research reference architecture is a process of digital transformation
For architectural work, it is essential to understand the differences between digitisation, digitalisation and digital transformation. The terms are often used miscellaneously to describe each other when the aim is to describe changes related to digital tools.
Take, for example, the library. When you turn a physical book into an e-book, it's about digitisation. While the lending system is optimised from counter to digital self-service, we can talk about digitalisation. When the library decides to create a new kind of service package to support researchers in data management, it is finally a digital transformation in which new business services,  and entities are created using digital opportunities.
Open science and research, as well as its architecture, relate to the latter as a whole. It is not only an update of an individual output or service, but a process of creating and building new business models , operating methods and models. Feeling dizzy yet? This is why it is necessary to identify and document the entirety as an interoperable whole. 
Practical work takes place in multidisciplinary interorganisational groups
One way to enterprise architecture is to order a document from an external consultant. According to Rouvari, however, the best result is created by working together so that architects are responsible for the method, management manages resources, and experts take care of substance know-how. In practice, the method means multidisciplinary and knowledge-rich group work, in which the right dynamics play an important role.
Although, at first glance, architecture may look technical or somewhat acidic in terms of content, Rouvari says that the most important thing in this work is to take the perspective of a folklorist. "In the end, it is about the culture of the organisation. Thus, the conception of the whole to be considered becomes more important than technical skills. Technology, like architecture, on the other hand, are tools, they do not have an intrinsic purpose. The value of work is ultimately in the comprehension produced by working together. The final output of architecture, on the other hand, is merely that same comprehension documented in a readable format."
For this article, the lead enterprise Ari Rouvari (CSC) has been interviewed. 
Text: Jonni Karlsson
Pääkuva: Denys Nevozhai (crossing) Unsplash
You might also be interested in