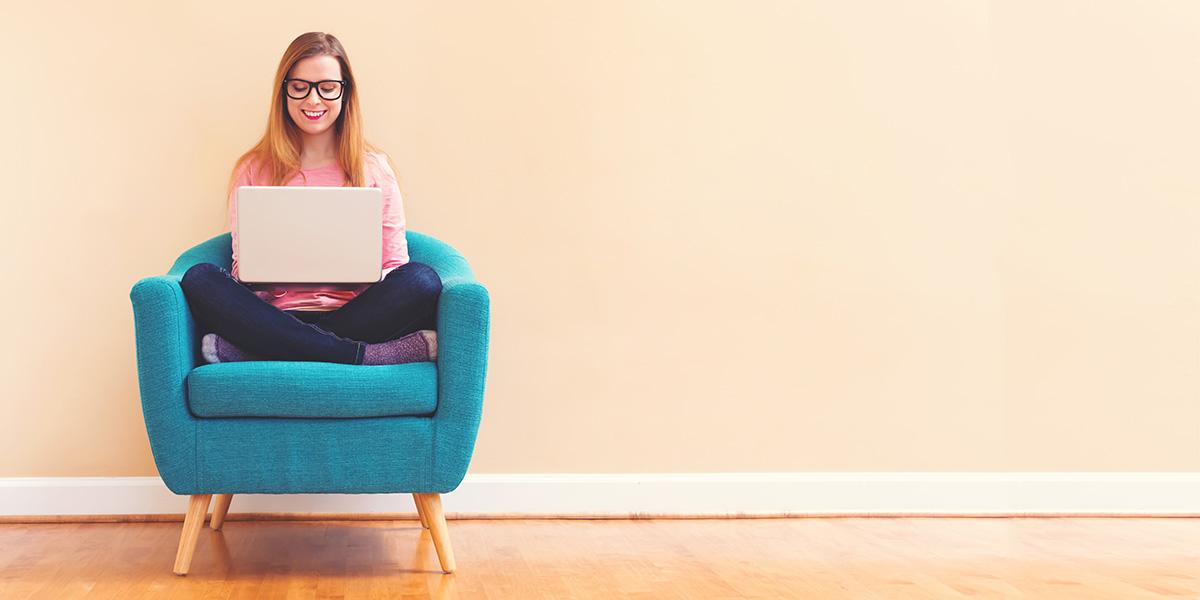 Travel blogs from the Research Data Alliance Plenary organised in Gothenburg 20.-23.3.
EOSC Finnish Forum gave two experts, Lise Eriksson from Åbo Akademi and Mari Holström from the University of Oulu, a travel grant to participate in the Research Data Alliance Plenary organised in Gothenburg 20-23 March. Read their blogs from the event below.
RDA: a place to connect and find a community
The 20th RDA Plenary celebrated the Research Data Alliance's 10th anniversary in Gothenburg, where the first plenary took place ten years ago in 2013. The RDA is primarily a grassroot organisation – a collective of experts, who collaborate internationally for the advancement of open science and open & FAIR data. RDA builds on the idea that open data and shared data make science better, and this has a global dimension. RDA is a place to connect and find a community, or as one of the speakers, Natasha Simons, said at the opening plenary session: "I have found my tribe".
As a first timer at RDA Plenary, I needed to familiarize myself with the organization's working methods. These are some thoughts about what I've learned about the RDA.
The RDA currently has over 13 000 individual members, including research data specialists, open science specialists, software developers and researchers. In the RDA, you can join a working group or interest group, which meet online between the plenaries. Groups are formed around common interests, e.g., national policy, but are based on international problem solving. The RDA working groups and interest groups develop outputs that can be adopted and adapted. The outputs are technical and social infrastructure solutions that should be adaptable and interoperable. Some outputs are designated as RDA recommendations, which are endorsed by the RDA. In the open science movement, many national initiatives are developed locally, which may result in a duplication of efforts. In one of the conference sessions, someone mentioned, e.g., that they had charted over 600 metadata standards, many of which had the same content. The message at RDA Plenary was: Don't build anything only nationally – your solutions need to be global.
One of the sessions I attended was "Sensitive data contexts and disciplines: A look at different approaches". As a social scientist, I have an understanding that most of the research we do involve sensitive data. Most of sensitive data concern personal information and confidentiality – which are common barriers to opening data. The Sensitive Data Interest Group currently develops a glossary of the terms and vocabularies used to discuss sensitive data. The session discussed common misconceptions in relation to management of sensitive data, but also mentioned that human genome researchers generally are "sensitive data literate" by being aware of informed consent, ethics approvals, data access controls, authorisation, etc. By attending this session, I did not get any quick solution for how to manage sensitive data in large international consortia, which is one of the challenges I work with. However, by attending the plenary, I found new perspectives and useful resources, and I might join an interest group to learn more and become involved.
Lise Eriksson, PhD, Docent
Research Data Specialist, Åbo Akademi University Library
RDA's 20th Plenary: A Decade of Data
I attended the 20th RDA Plenary in Gothenburg (21.3.-23.3.2023), with support from EOSC Finnish Forum, and it was a great opportunity to attend the event in person and learn about research data management. It was my first RDA (and hopefully not the last!), after working as a part-time data champion for less than a year. My background is in the humanities, and I am currently working on my PhD on social interaction at the University of Oulu. In connection to my work as a doctoral researcher, I was interested in data management that relates to personal and sensitive data.
The 20th plenary had a rich and varied programme: topics covered AI, sensitive data, open science, metadata, the FAIR principles, and many more. This 10th anniversary plenary also highlighted the changes in research data and its management, policies and principles, and other relevant issues over the course of a decade. The participants were encouraged to use the Whova app for planning their attendances, and with the app, it was also possible to connect with people and communities and watch recordings of the presentations. My agenda on the app was filled with different sessions and plenaries, and I learned a lot. The plenary featured more than 500 in-person participants from different countries, and it was interesting to hear experts from all over the world talk about their work. In addition to talks by experts from different fields, the plenary included sessions by working and interest groups. These groups are working on specific issues in data management, and during the event, they presented outcomes and shared insights to on-going work.
One session of particular interest to me was Sensitive data contexts and disciplines: A look at different approaches. The session had three invited speakers, as well as a section featuring the sensitive data interest group's work on developing a roadmap towards a common understanding of sensitive data and a glossary of terminology. The first invited speaker was Steven McEachern, who discussed sensitive data from a social science perspective, touching upon issues such as potential risks to participants, the level of invasiveness in different kinds of data, and concerns over sharing sensitive data. McEachern also discussed the Five Safes Model and the importance of safe environments and training people. While sensitive data poses many questions, it is worthwhile to consider the possibilities of sharing, and do the work before collecting the data and address necessary issues well in advance. McEachern's talk was followed by presentations by Francoise Genova and Jeff Christiansen, on issues in data sensitivity and sharing in astronomy and the life sciences (focusing on genomic data), respectively. In addition to the social sciences perspective, it was fascinating to hear about practices of data sharing in other fields, and the three presentations illustrated the variety of risk mitigation practices, as well as possibilities and barriers to sharing sensitive data.
I have only covered a fraction of interesting topics in this blog post, but luckily, recordings of the presentations become available on RDA's YouTube channel in May 2023. RDA also provides a variety of data management resources for individuals as well as organisations.
I would like to thank EOSC Finnish Forum for making the trip possible, and I wholeheartedly recommend participating in RDA activities and plenaries. I learned a lot about RDA and data management and met interesting people, and it was fascinating to look at data management issues and processes from both a data champion and doctoral researcher perspectives. In my experience, the RDA community is very welcoming, and offers many possibilities for participation. As the historical review illustrated, there have been major shifts in the data landscape in the last decade, and more work needs to be done to address relevant questions now and in the future.
Mari Holmström
University of Oulu
You might also be interested in