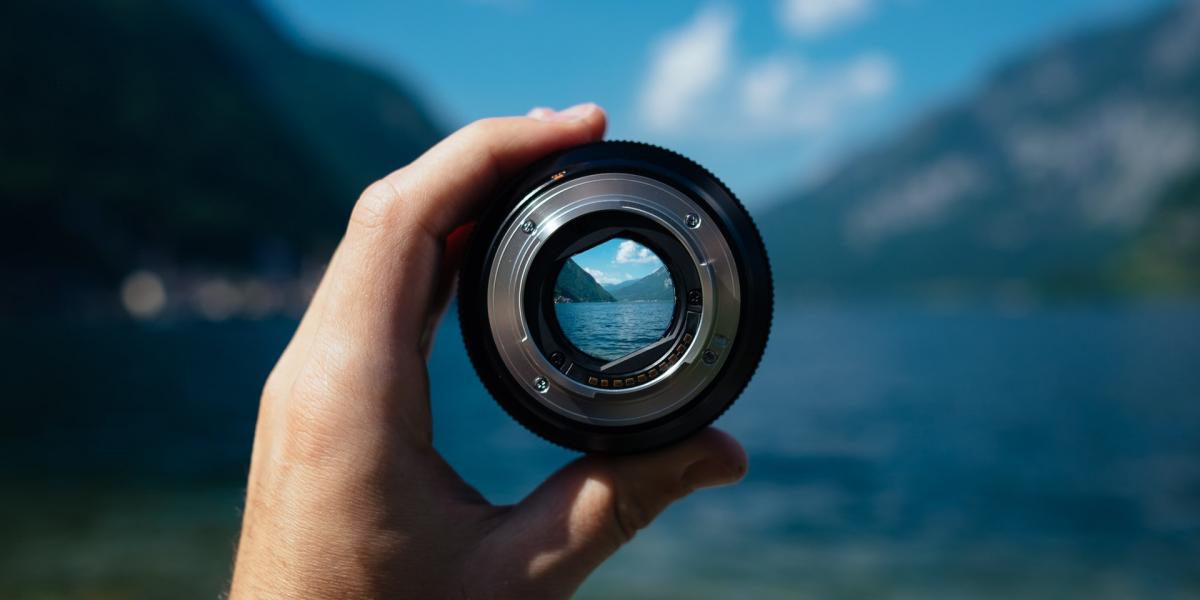 The policy draft on the Finnish Culture of Open Scholarship is open for comments from 9th of November to 20th of December, 2021.
The policy draft specifies and sets out in more detail the strategic goal defined for culture of open scholarship in Declaration for Open Science and Research: "Responsible openness is part of daily life in the research community and it permeates the entire research process. Research organisations have the evaluation practices, incentives and services needed to support open science and research."
Draft is open for comments from whole research community.
Policy draft can be read in three languages:
In the spirit of open science, all comments will be published with the name of the commentator.
Expert Panel on the Culture of Open Scholarship, together with the National Open Science Steering Group, has drawn the first draft of the Finnish Policy of Open Scholarship. The Expert Panel will submit a proposal based on the comments to the Steering Group on spring 2022. The Steering Group will make the final decisions on the policy, and the goal is that the policy will be approved during spring 2022.
Photo by Paul Skorupskas on Unsplash
You might also be interested in