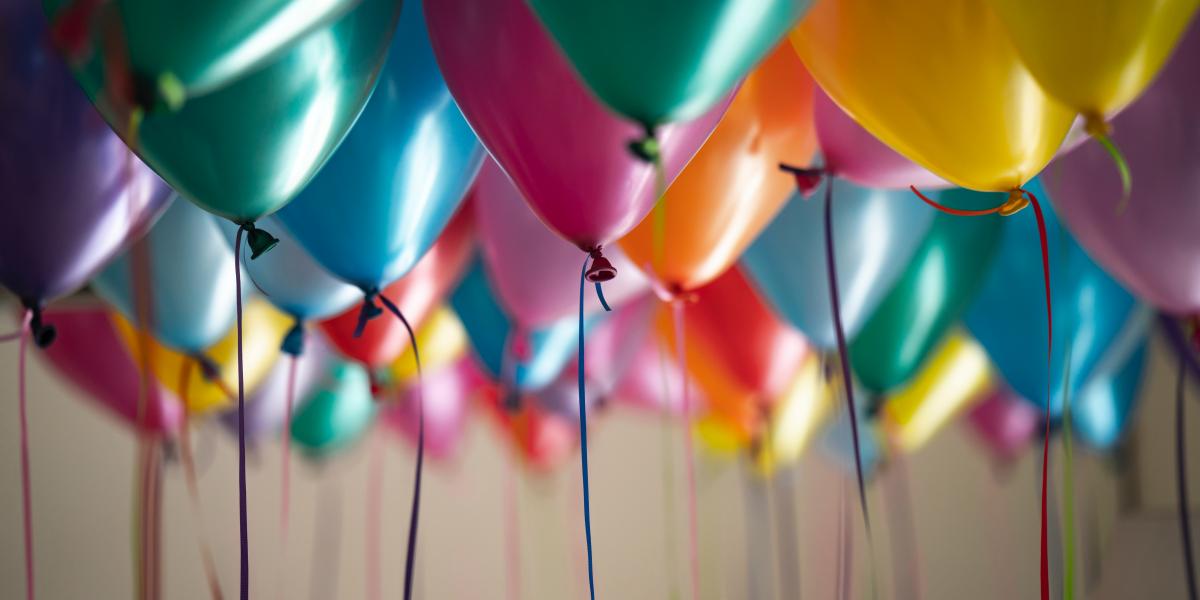 The Policy for Open Education and Educational Resources is now complete. The new policy includes a policy component for open educational practices. 
The policy has been drafted by a working group working under the Expert Panel on Open Education, in which SYL, the Federation of Scientists and OAJ have been represented. The policy component for open educational practices was publicly commented between 7 February 2022 and 18 March 2022. The policy component was approved at the meeting of the National Steering Group on Open Science and Research on 31 May 2022.
The aim of the policy for open education and open educational resources is that the development, utilisation and co-creation of open educational materials and other open educational practices are part of the everyday life of higher education and enable continuous learning. The aim of the policy is to promote open education:  more and more flexible learning opportunities for wider audiences that are adjusted to learners' needs. The policy includes principles that act as a framework for open education, a policy component for open access to educational materials and a policy component for open educational practices. Both components contain three objectives and measures to support them.
Open educational practices
The policy component for open educational practices focuses on practices that make learning and teaching transparent, shared and further processed. The first objective of the policy component is that higher education institutions utilise open educational practices and support collaboration, community and sharing of education. The means to achieve this goal are, for example, the visibility of the promotion of open education in the merit practices of higher education institutions and the promotion of open educational platforms and environments. In addition, the idea is to increase cooperation between education providers, for example by enabling more open sharing of education-related competences.
The second objective of the policy component is to provide learners with opportunities and support for open education. The idea is to increase the availability and accessibility of education and to give learners the means to plan more flexible learning paths. Ways to increase the flexibility of learning include providing learners with personal data arising from the learning process and the diverse recognition of competences from more informal sources as part of a degree. In addition, the aim of the second objective is to involve learners in the development of open education and to provide them with opportunities and competence to share their own learning outcomes openly.
The third objective of the policy component is to make open education a significant part of the societal interaction of higher education and research communities. The idea is to offer more local and distance education for all, as well as opportunities to receive, for example, open competence marks. In addition, the aim is to increase the science competence of society as a whole through science communication and science education, and to provide anonymised educational analytics data from learning processes for the benefit of all the actors.
Photo: Adi Goldstein, Unsplash
You might also be interested in