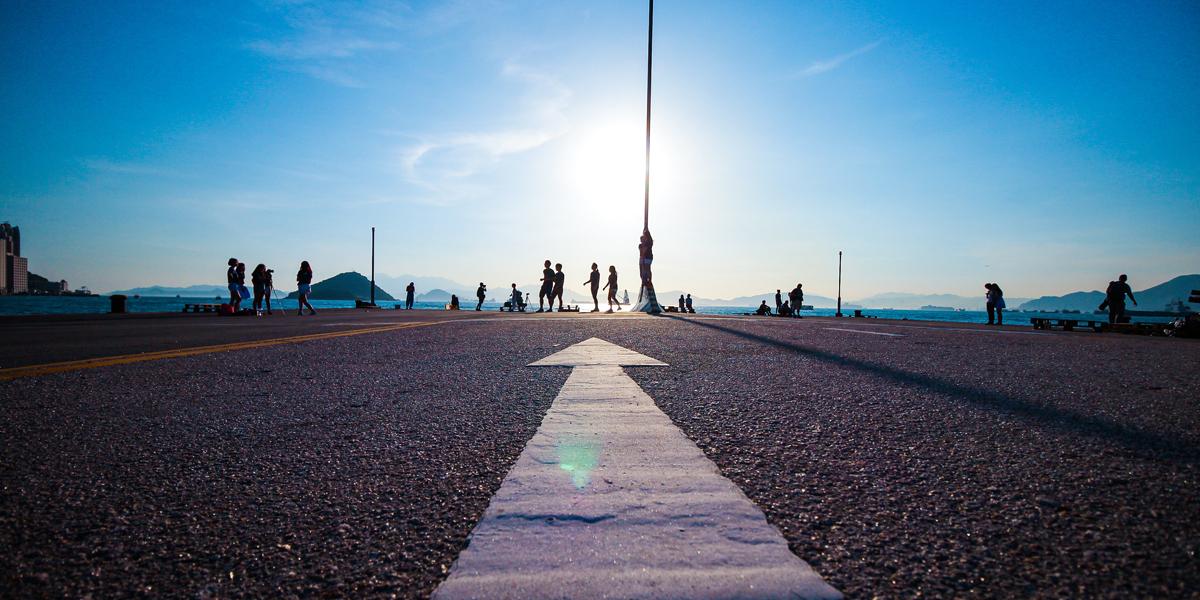 The complete policy regarding open access to research data and methods was published at the AVOTT summer conference. The new policy component is a significant addition to the existing national policy framework.
The updated policy combines the policy component on open research data from 2021 and a brand new component on research methods and infrastructures. The policy emphasises openness as an integral part of research quality and impact throughout the research life cycle.
The policy component on open access to research methods and infrastructures is built around three general objectives and the measures to achieve them. The first objective supports the overall quality and impact of research. The second objective focuses on support services and infrastructures, while the third aims to clarify rights and contractual conditions related to open research methods and infrastructures. 
The concept of research output evolves
What, then, is a research method? The policy draws inspiration from the Helsinki Term Bank for the Arts and Sciences (link in Finnish): research methods are "organised and documented procedures for conducting research and working with research questions and data in order to produce research outputs". In practice, this covers a wide range of activities and artefacts, from hardware and its configuration through software and algorithms to interview guides and research diaries.
When the policy component on open access to research data was released, it established a national objective of recognizing research data and methods as distinct research outputs. This is also reiterated in the new policy component. The recognition of research methods as independent research outputs is growing, and they are disseminated through diverse channels, including separate publications dedicated to data or methods, open repositories, and micropublications.
Expanding the notion of research output beyond traditional publications necessitates a reform of research assessment practices. Currently, research assessment and incentives don't adequately acknowledge the significance of open methods and infrastructures. Consequently, it is important to develop tools to effectively recognize and reward the openness of methods and infrastructures.
Infrastructures support and enable research 
The second pillar of the new policy component focuses on research infrastructures and their openness. Similar to research methods, research infrastructure is a multifaceted concept, and the policy aims to provide a thorough definition. It encompasses the tools, equipment, networks, databases, data, and services that facilitate research, collaborative research, and enhance research and innovation capacities. Research infrastructures can be single-site, distributed, virtual, or a hybrid combination: libraries, greenhouses, research forests, laboratories, computer facilities, databases, and software repositories.
The new policy component emphasises the importance of ensuring broad access to publicly funded research infrastructures. While open doesn't necessarily mean free of charge, these infrastructures should operate on a non-profit basis, with minimal costs for research purposes.
Openness of research methods and infrastructures encompasses various elements, such as transparency, findability, accessibility, shareability, and reusability. Another crucial aspect of openness is reusability. In practice, openness can be implemented through, among other things, pre-registration, documentation, adherence to the FAIR principles, open licensing, and the development of open-source repositories.
"It's a collective effort"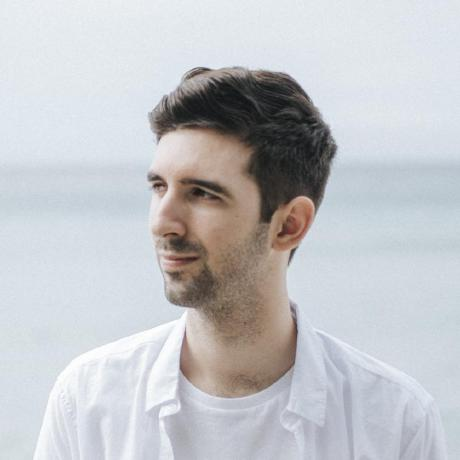 What, then, do the policy goals of openness, reproducibility, and impact mean in practice, for researchers? Juan Miguel Valverde has shared research methods for a long time, both for his doctoral research and currently, as a postdoctoral researcher at the A. I. Virtanen Institute for Molecular Sciences (University of Eastern Finland). Valverde works on medical image segmentation and deep learning, which involves developing tools for the analysis of medical images like MRI's, CT scans and x-rays.   
Done by hand, segmentation can take up to two weeks. It involves opening images in a 3D viewer and marking the area of interest, slide by slide, and this often requires experts. Using deep learning – popularly known as artificial intelligence – the entire process takes a couple of seconds. While this still requires human supervision, the benefits are considerable.
For Valverde, sharing research methods means sharing source code for deep learning. The technical part of the process has been easy: "Select files on your computer, compress, upload," as he puts it. The bottlenecks he has encountered concerns his research data, as he uses images owned by a company, which means he isn't allowed to share them himself. Valverde's solution has been to refer people to the company, who will provide access, and to make sure he describes the data in as much detail as possible – someone working with similar data wouldn't necessarily need to see his particular images in order to use the methods he's developed.  
Valverde has a two-part recommendation for researchers who want to open their methods. Firstly, he recommends using a repository like GitHub, both for backing up code and for making it publicly available. The learning curve might seem steep, but it will save time later on. Valverde's second recommendation concerns data. There are good services in Finland, like CSC's Fair data services, but he also recommends looking into data versioning programs, especially for those working with data that changes during the research process. "Do your research on available tools and learn how to use them as early as possible," Valverde summarises. "The tools will save time, and you can use them for different projects."  
Why, then, should researchers tackle the learning curve in addition to everything else that needs doing? One the one hand, there are tangible benefits that make a difference on your CV, Valverde says. You get more citations on your papers, you get a bigger audience – people get in touch, and you get to know other researchers. Valverde also stresses the importance of reproducibility, and part of the solution is making the research process as transparent as possible and sharing different outputs.
On the other hand, there are intangible and more personal benefits. As a publicly funded researcher Valverde feels he's working for public good, not just for himself or his CV. Making his research process as open as possible is both a duty and deeply meaningful: "You know you're helping. It makes us more of a part of society, it's a collective effort."  
Strong researcher representation in the policy work
The drafting of the new policy component has followed the well-known AVOTT model: the working group responsible for developing the policy has been open for everyone, and the entire research community has been engaged through open commenting. The working group consists of experts in research data management, as well as research and development professionals and a strong representation of researchers.
In line with the policy as a whole, the new policy component encompasses all research domains. However, the diversity of research presents challenges in applying and implementing openness. Recognizing this, the policy actions highlight the necessity for more targeted recommendations and guidelines that acknowledge the unique characteristics and requirements of different disciplines. 
It is important to highlight that Finland has already made significant progress towards the policy objectives: national research infrastructures are mandated to establish explicit open access policies, open licences are increasingly used and the need to improve the transparency and reusability of research outputs is widely recognised. open licences are increasingly used and the need to improve the transparency and reusability of research outputs is widely recognised. Building upon these achievements, further efforts can be directed towards refining guidelines, promoting interdisciplinary collaboration, and fostering a culture of openness.
Read more 
You might also be interested in