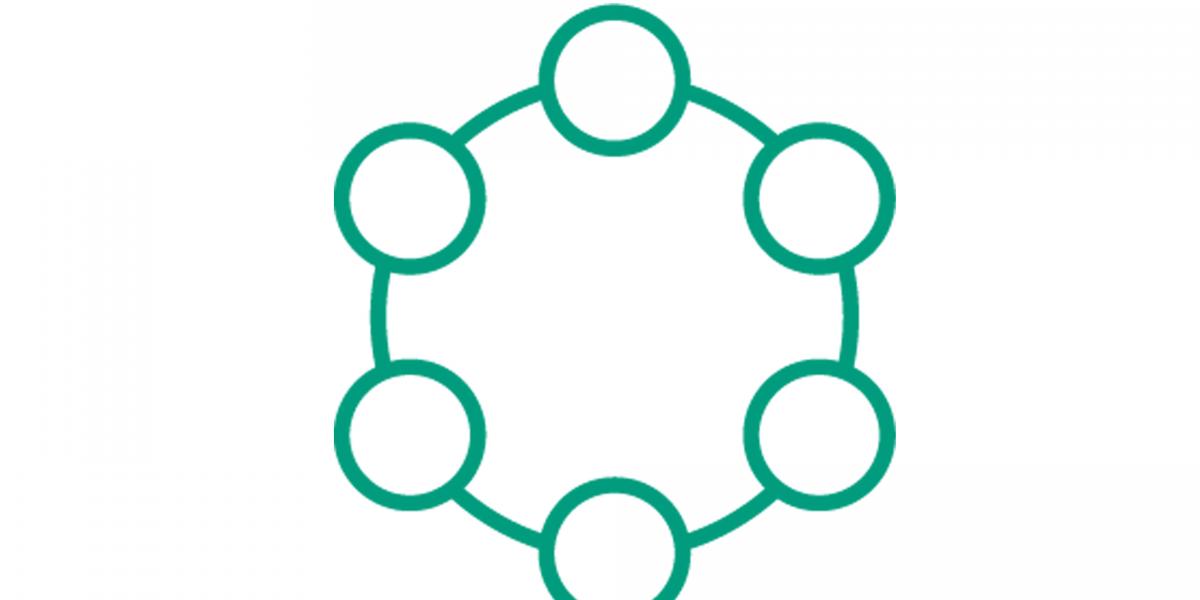 Research evaluation shapes and directs research. It is therefore important to consider how the researcher will be evaluated and what kind of research community will be created by the evaluation practices. 
In September 2019, The Federation of Finnish Learned Societies inititated a working group to consider responsible research evaluation. The working group has now completed its work. The first national recommendations of the research community for responsible researcher evaluation have been completed. 
Download Recommendation for Responsible Scientific Assessment (PDF)
The Recommendation focuses on four areas in responsible evaluation: 
Building the evaluation process
Evaluation of research
The diversity of activities

Researcher's role in the evaluation process
The aim of the Recommendation is to encourage all those involved in the evaluation process to consider how the evaluation process impacts on the development of the research community as a whole and how to achieve the desired outcome in the most responsible way. Research settings and questions create a significant diversity, which evaluation must consider.. The Recommendation focuses on providing guidance to all parties involved to reflect on and implement their responsible evaluation practices in this diverse research landscape.
The recommendation is strongly based on common values that apply in all evaluation situations: 
Transparency
Integrity
Fairness
Competence
Diversity
The Recommendation pays particular attention to the change needed as a result of the change in the researcher's work, including in the evaluation. New forms of research knowledge sharing, changes in research processes, multidisciplinary and new phenomenon-based research methods, as well as digitalisation have all had an impact on the researcher's work. The Recommendation will guide the evaluation to consider the interrelationship between the different researcher's tasks and thus extend the scope of the evaluation to cover the entire researcher's field of work. 
Transparency, ethics and societal interaction of research are important themes throughout the Recommendation. The role of the researcher in the research community and as a teacher and mentor has also been given a central role. By considering the different tasks of the researcher and by including them in the evaluation, it is possible to build the a more inclusive, interactive and responsible research community.
The national recommendation of the Finnish research community on responsible research evaluation is also a contribution to the international discussion. International initiatives to change the evaluation have informed the new recommendation and been a starting point to the work that has now been completed. Finland is now among the first countries to develop national recommendations and thus participates strongly in the international debate, in particular in the European research field. 
The final version of the Recommendation has incorporated comments made on the previous draft. Big thank you to all commentators! 

Text: Henriikka Mustajoki
Julkaistu: 11.11.2019
You might also be interested in