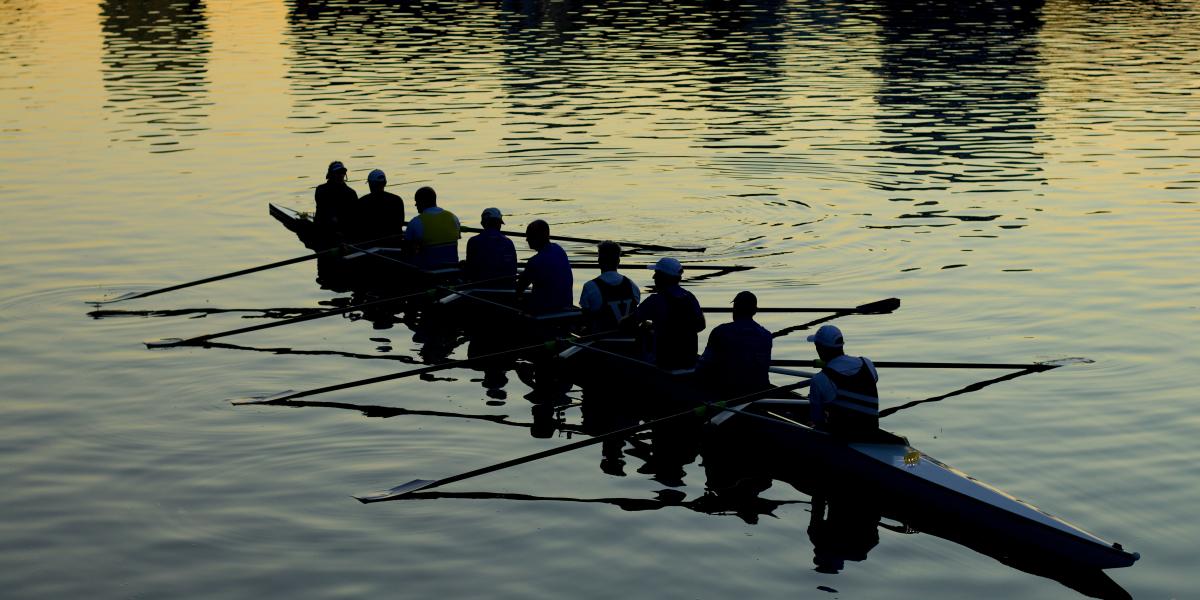 The registration for open science expert panels and working groups for spring 2022 is now open.
During the Open Science Autumn Conference, a working group in Open Data was set up to draft a roadmap for the professionalisation of Data Management experts. The Open Education expert panel set up a working group that will draw up recommendations on inclusiveness, ethical principles in teaching and the reliability of information in open learning. Registration for these as well as existing working groups is open until 28 January 2022.
Join Näin pääset mukaan työ- ja asiantuntijaryhmiin
Are you interested in promoting open science and research? The easiest way to do this is through expert and working groups.
Please register by 28.1.2022 – this will allow the working groups to continue/start their activities as soon as possible. If you want to join later, you can do this by filling in the form and contacting the person in charge of the working group. This will ensure that you receive e.g. meeing invitations. 
 
You can cancel your membership in working groups or expert groups through the same electronic form as when registering or sending an e-mail to avointiede (a) tsv.fi.
Photo: Mitchell Luo, Unsplash
You might also be interested in