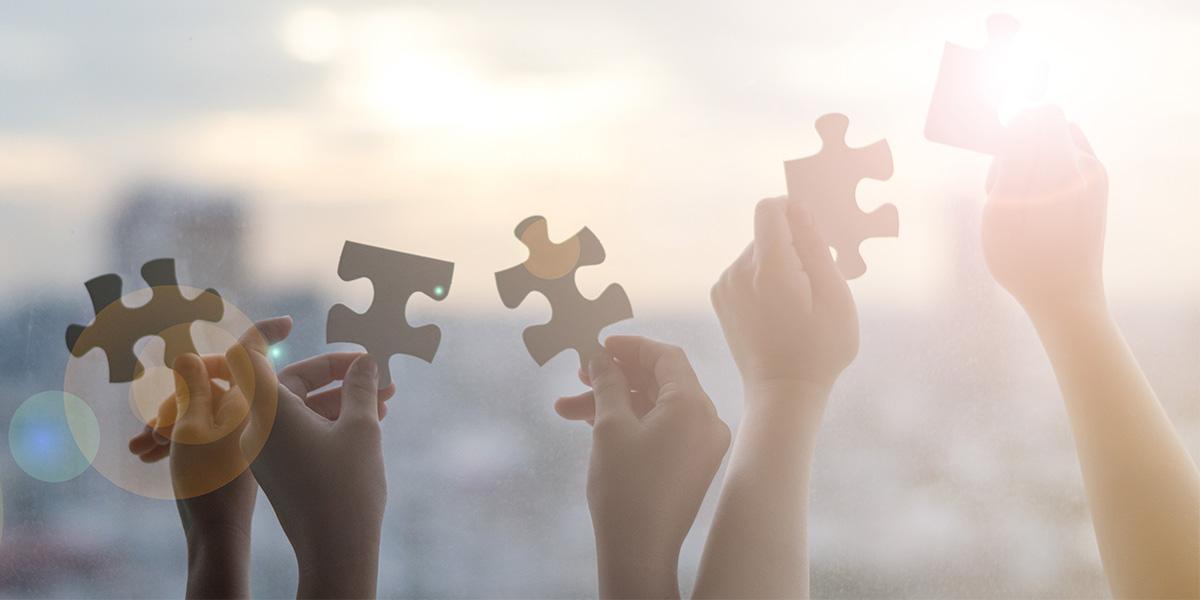 EOSC Finnish Forum is growing and listed among the activities of the year of research-based knowledge 2021.
In late summer, EOSC Finnish Forum was accepted to the year of research-based knowledge based on its activity of engaging Finnish stakeholders with the European Open Science Cloud (EOSC).  EOSC Finnish Forum is a national level coordination instrument and network that brings Finnish stakeholders together to discuss the latest EOSC developments and priorities and coordinate actions around them. Since its establishment in January 2021, it has attracted more than 100 members. Membership in the Forum is free of charge. All individuals who have signed or who are working for a Finnish organisation that has signed the Declaration for Open Science and Research 2020–2025 are welcomed to join. Read more about EOSC Finnish Forum and join!
The year of research-based knowledge 2021 is a joint initiative organised by the Ministry of Education and Culture, the Academy of Finland and the Federation of Finnish Learned Societies and it aims to make research-based knowledge even more visible and accessible, and to intensify the collaboration between organisations working with research-based knowledge.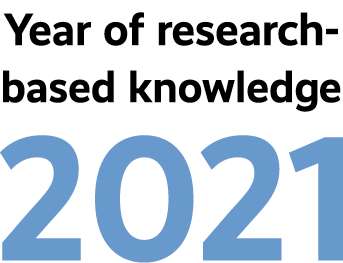 You might also be interested in