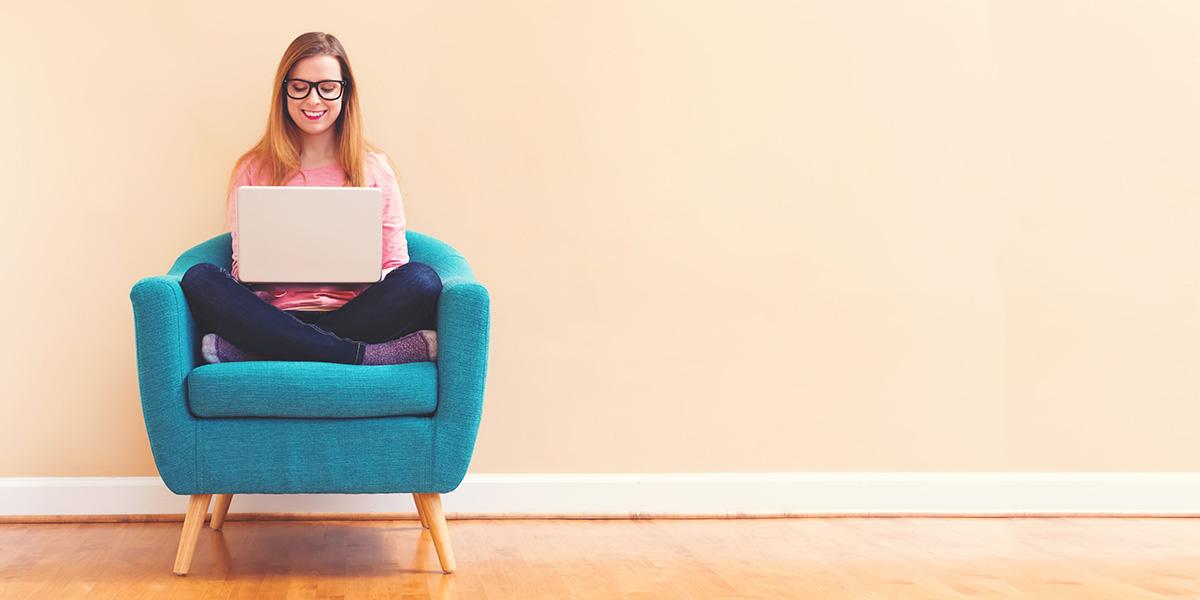 Share your work with the national EOSC community in an EOSC Finnish Forum webinar!
The EOSC Finnish Forum is planning to organise a series of thematic webinars in 2022 to understand how the national community is contributing to the development of EOSC. This is why we are calling for brief presentations (10-15 min) from the national stakeholders. The talks should address the topics in scope for the EOSC Association Task Forces and beyond. Everyone is invited to participate!
Don´t miss the opportunity to share your work with the national community. Please fill in the form for call for contributions by Friday 8 April 2022.
The relevant outputs of the webinars will be brought to the attention of our national funders and the whole EOSC ecosystem.
Questions? Please contact the EOSC Finnish Forum  Office: eosc-ff-support(at)postit.csc.fi
You might also be interested in