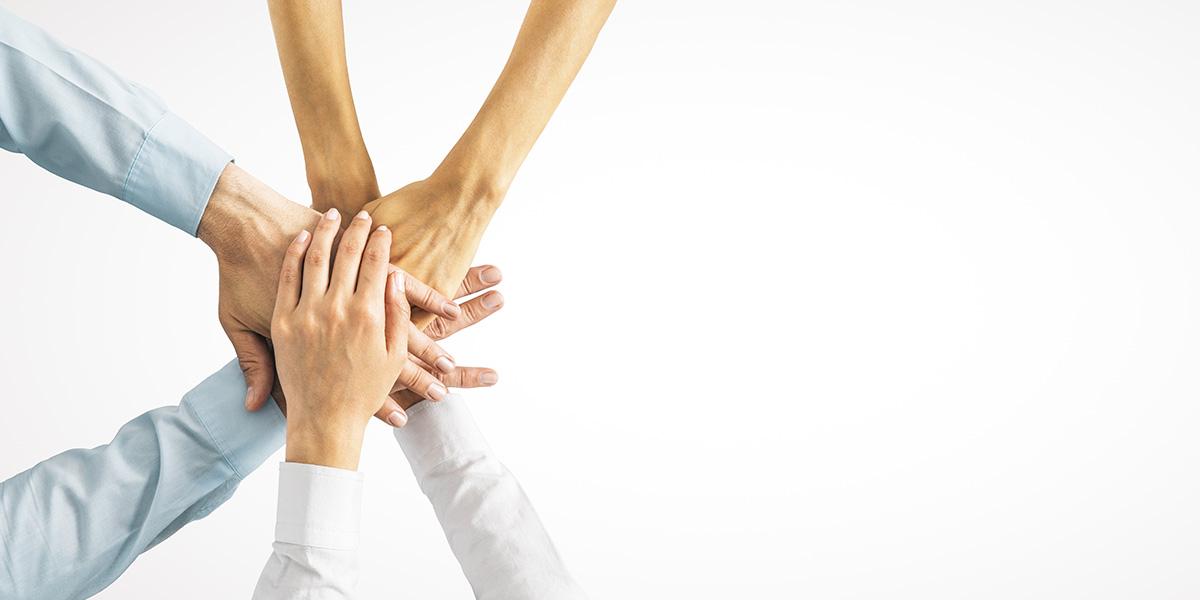 The EOSC Association has launched a public consultation on the Multi-Annual Roadmap (MAR) 2023–2024.
The EOSC Association has developed a Multi-Annual Roadmap for the 2023-24 period and opened a three-week consultation to gather community views on the priorities and outcomes proposed. The MAR will form part of the Strategic Research and Innovation Agenda (SRIA), which defines the general framework for future research, development and innovation activities in relation to the EOSC.
 
The 2023/24 MAR builds on work conducted in the previous phase of development. It also draws from the European Commission's forthcoming Work Programme to identify new areas of interest such as data quality, digital preservation and infrastructure for sharing sensitive data from public authorities.
 
These priorities are grouped under the three overarching objectives in the SRIA and are assigned to three levels of implementation: European, National and Institutional. The MAR has been developed by the EOSC Association Board of Directors in collaboration with the thirteen Task Forces established last year. Access the MAR document online.
 
An online survey has been provided to gather your feedback. This evaluates the extent to which you agree with the priorities and outcomes defined at each level of implementation. You are able to select specific priorities and outcomes to comment on these. You can also suggest additional considerations that should be made.
 
Please answer the survey by 21 March 2022.  Your feedback is important.
If you have questions about the EOSC Association or the MAR consultation, please contact the EOSC Finnish Forum: eosc-ff-support(at)postit.csc.fi
These topics will be discussed also in the EOSC Finnish Forum Café 17 March, 9-10 am. Welcome!
Kuva: Adobe image bank
You might also be interested in