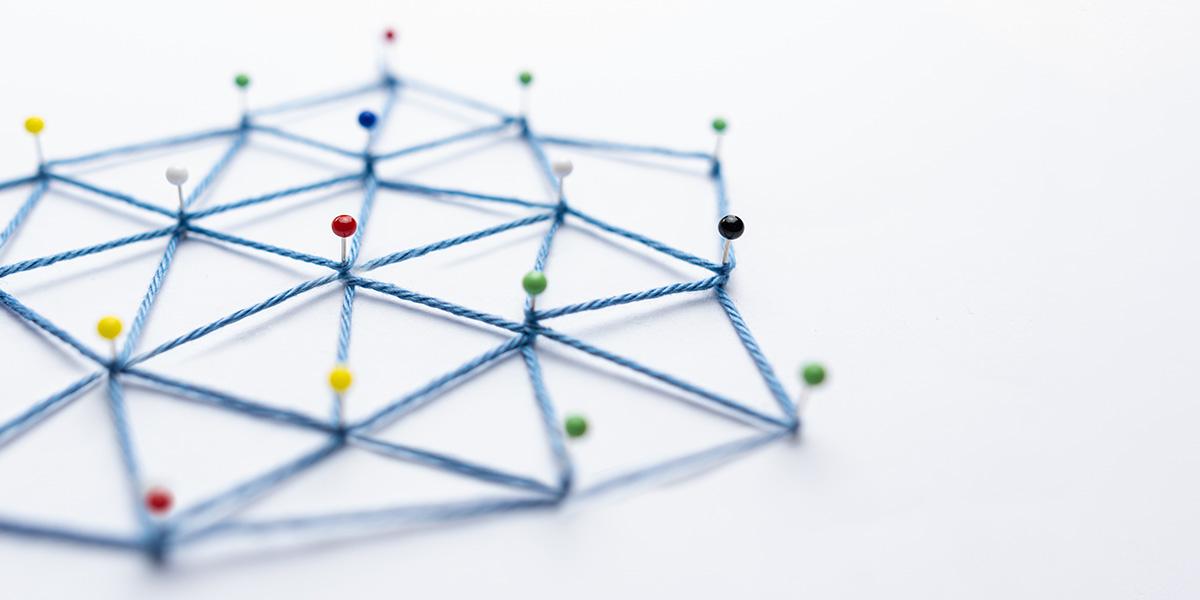 Call for EOSC Association Task Forces will open before Midsummer. EOSC Finnish Forum supports the applicants.
The EOSC Association launched new Task Forces at the EOSC Symposium (15. –18.6.2021) last week.  The Task Forces will continue the work done by the previous EOSC Executive Working Groups (2019 – 2020) and they will have an important role in contributing to the next Strategic Research and Innovation Agenda (SRIA) of the EOSC Association, which in turn will also affect the next Work Programs of Horizon Europe.  The presentations of the Task Forces are available in a shared folder.
EDIT: The call for Task Force members is open until Friday 30 July 18:00 CEST. Each applicant can apply only for one Task Force.
All individuals from Europe can apply to be part of the Task Forces, even those not belonging to the organisations that are official members or observers of the EOSC Association.
The Task Forces welcome varying number of experts and each of them have different criteria and rules of participation. Please see the Task Force Charters and FAQ for more information. Ultimately, the selection of Task Force members is subject to the decision of the EOSC Association Board of Directors.
EOSC Finnish Forum is there to help experts at Finnish organisations who are interested in applying for the Task Forces through the following actions:
by organizing two EOSC Café sessions in the morning of Tuesday 22nd and Wednesday 23rd of June to provide more details on the Task Forces and answer any questions applicants might have. Join EOSC-FF to get the Café invite.
by ensuring that Finland has representation in all Task Forces. This is why we would like to invite you to enter in the following shared document  the names of the experts that are planning to apply to the Task Forces by Friday 9 July 2021. You can also email the same information to

eosc-ff-support (at) postit.csc.fi

  (Please select only one Task Force as this is also the rule for submission!)
by supporting you in preparing the application if needed
If you have any questions, please contact: eosc-ff-support (at) postit.csc.fi 
You might also be interested in