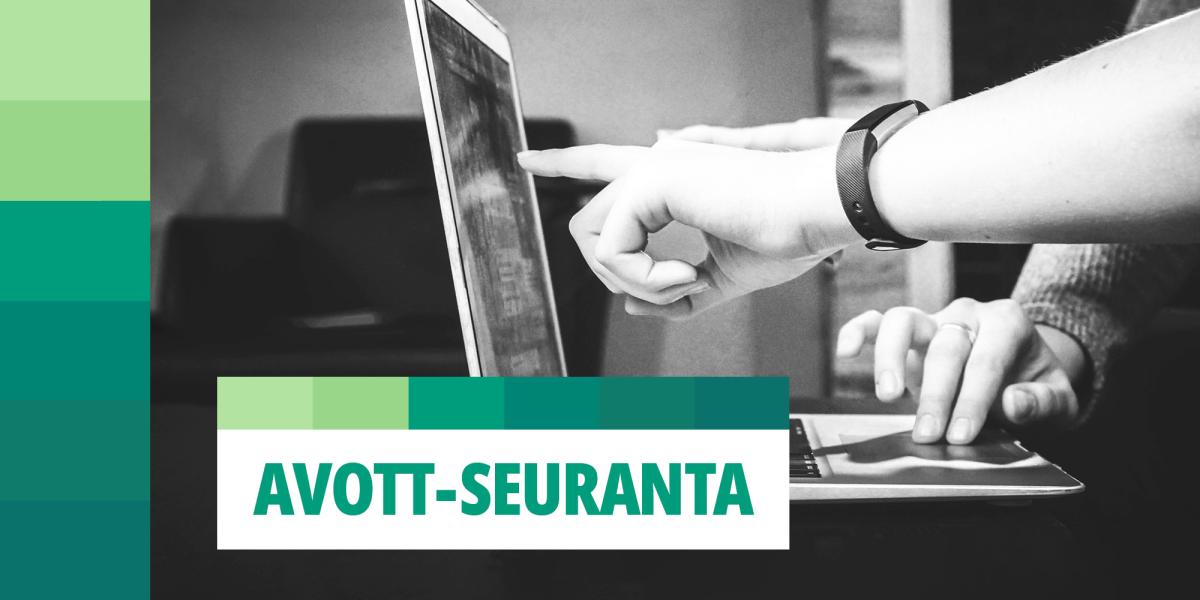 The monitoring of the total cost for open publishing has been completed! The results will be published at a webinar on Friday 16.12.2022 at 10-11:30.
The webinar organised by the National Library of FInland will review the results of the 2021 monitoring and hear comments from Timo Vilén (FinELib), Chair of the Monitoring Model Working Group, as well as from Janne Pölönen (Publication Forum, Secretary General) and Jyrki Ilva (National Library, Data Network Manager). In addition, comments from other participants in the Monitoring Model Working Group will be heard. 
Read more about FinELib's event invitation, which also includes a zoom link for the event. There is no prior registration for the webinar.
Please note that the program is in Finnish.