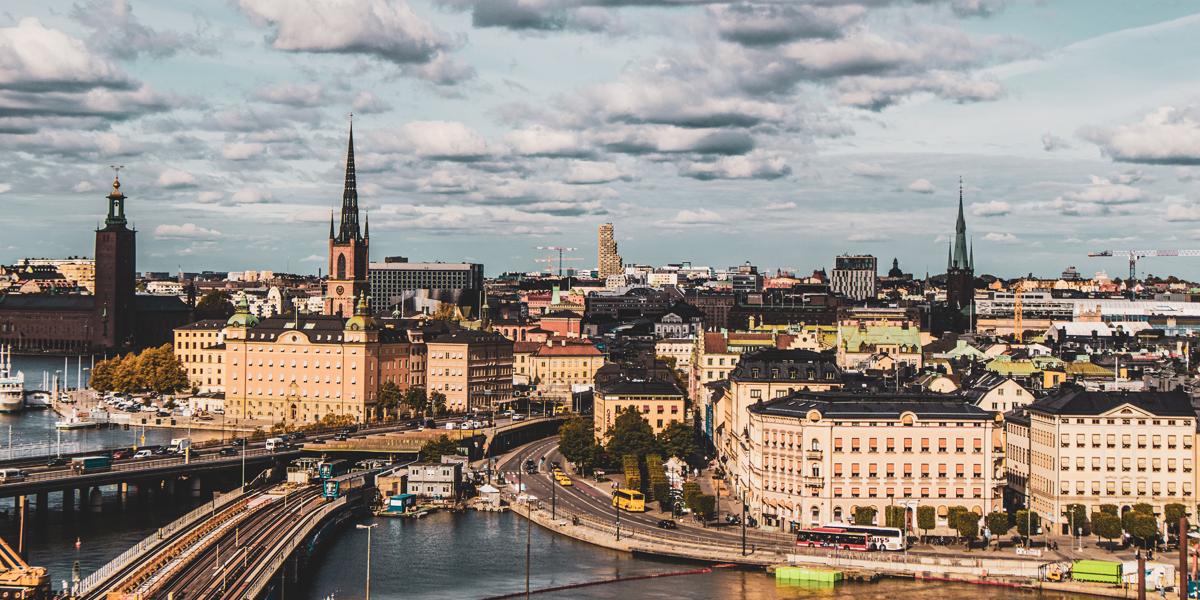 The "Open Science – From Policy to Practice" conference will highlight different perspectives of shaping, implementing and embedding Open Science. The aim is to exchange knowledge, share best practices and to discuss how Open Science can contribute to strengthening sustainable futures and democracies in and beyond the European Union.
The two-day conference consists of several sessions highlighting different aspects of Open Science. Register for participating onsite in Stockholm using this form by 8 May. The conference will be streamed.  Online participation is unlimited, but if you wish to receive conference updates and materials, you can register with this form.
The conference is associated with the Swedish Presidency of the Council of the European Union and is organised by the National Library of Sweden, the Swedish Museum of Natural History and the Swedish Research Council in collaboration with the following partners: the Association of Swedish Higher Education Institutions, the European Commission Joint Research Centre, The European Network of Science Centres and Museums (Ecsite), EuroScience, the Swedish National Commission for UNESCO, the Swedish Science Centres, Stockholm University Baltic Sea Centre, Young Academy of Sweden, and VA (Public & Science).
Photo: Anna Hunko / Unsplash