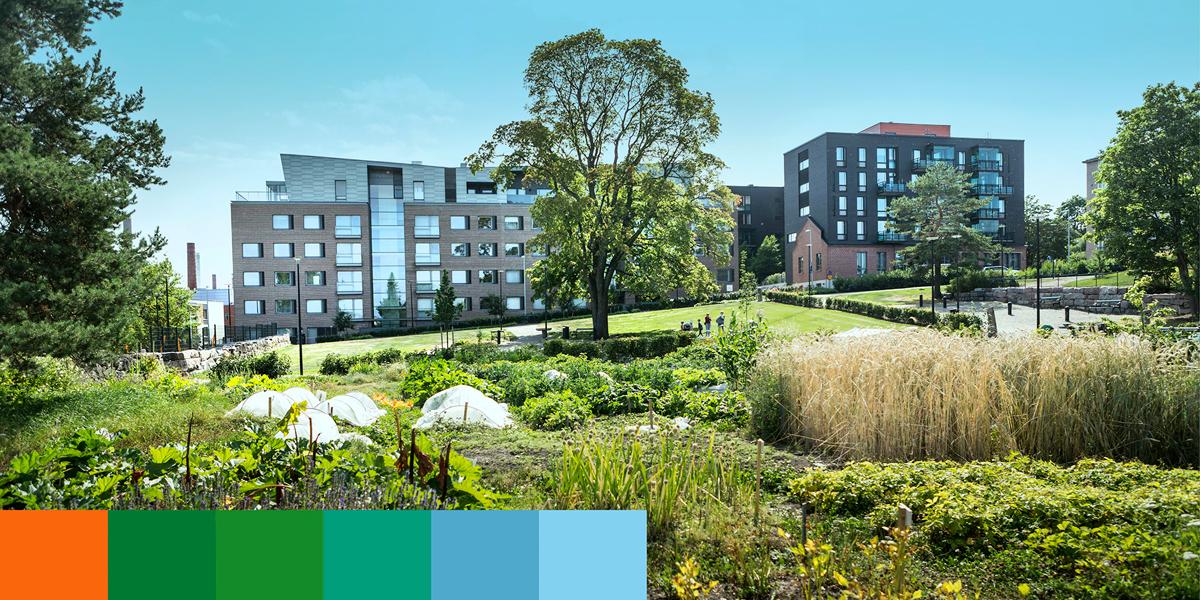 How can open knowledge produce sustainability transformation? How can climate change and loss of diversity be managed and mitigated through long-term environmental monitoring? How can research data that supports sustainability be used more effectively? The Open Science Summer Conference 2022 will explore the junctions between sustainability and open science.
This is a multilocal hybrid event, and you can participate in Helsinki, Jyväskylä or online. Please note that the event is mainly in Finnish.
Preliminary programme
Tuesday 31.5
11.30 Welcome (Eeva Primmer, Research Director, Finnish Environment Institute)
11.35 Contributions
11.35 Leif Schulman, Director General, Finnish Environment Institute
11.45 Juhani Damski, Permanent Secretary, Ministry of the Environment
12.00 Comment
12.10 Taina Pihlajaniemi, Vice Rector for Research, University of Oulu; chair,  the National Open Science and Research Steering Group)
12.25 Markku Ollikainen, chair, The Finnish Climate Change Panel
12.45 Lunch
13.45 News from the Open Science and Research Coordination; open education awards (Henriikka Mustajoki, Secretary General, Open Science)
14.15 Panel Discussion: New and old open data supporting a sustainable society
15.30 Insights of the day
Wednesday 1.6. 
9.00 Open Science Expert Panel meetings.
11.00 Lunch
12.00 Joint meeting for all expert panels
13.00 Break
13.30 Working groups
13.30 Roadmap for the professionalisation of data management experts
14.30 Data Training
Photo: Kai Widell
Organiser
Coordination of Open Science