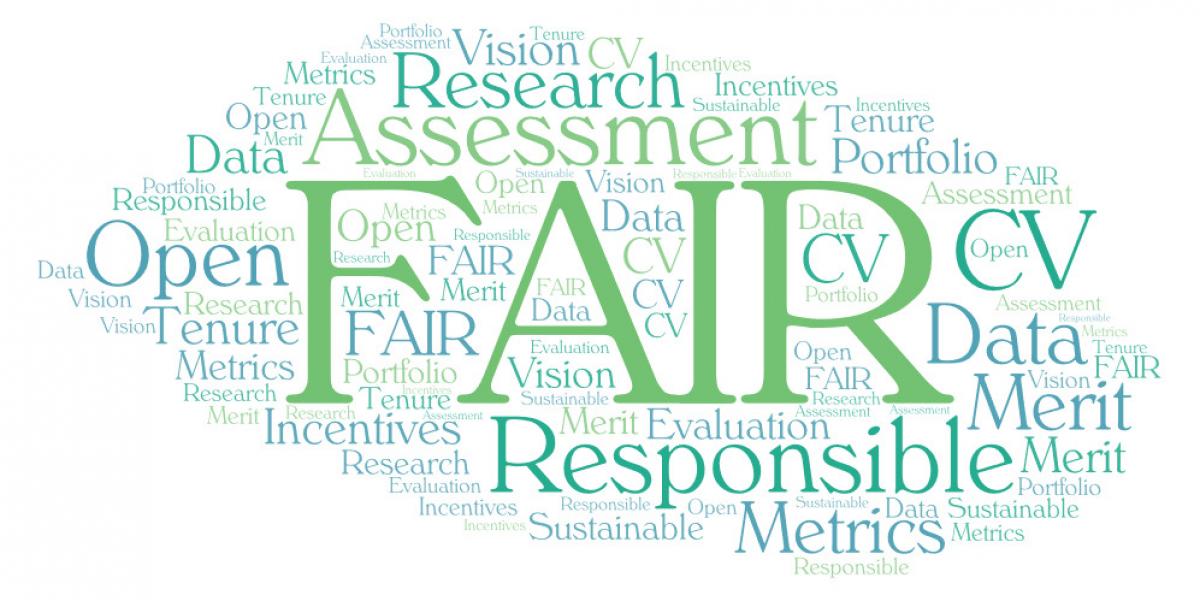 To foster responsible evaluation of research and researchers, Europe needs a vision, roadmap and data infrastructures for creating FAIR research data as well as making the data about research activities and merits FAIR. The Federation of Finnish Learned Societies (TSV) has secured EOSC Co-creation funding to forward these important goals.
As a part of creating the vision and the roadmap, we will organise two online (via Zoom) bootcamps.
BOOTCAMP 1: Getting merits for creating FAIR research data (Nov 23rd 9-12 CET)
What we know of current merit systems for creating FAIR data.

Vision building activities - what type of merit system would encourage the creation of FAIR research data.
BOOTCAMP 2: Creating RESPONSIBLE career merit information (Nov 30th 9-12 CET).
What we know of the current merit data.

Why would creating FAIR merit data be important.

Vision building activities - what type of FAIR research merit data world would we like to create?
Registration link (zoom link will be provided in confirmation email).
Please register as soon as possible, latest by Nov 25th. You can register to either one or both of the bootcamps using the same registration form. The number of participants will be limited due to the co-creative nature of the events.
More information about the bootcamps can be found from our website.
Organiser
Federation of Finnish Learned Societies (TSV)