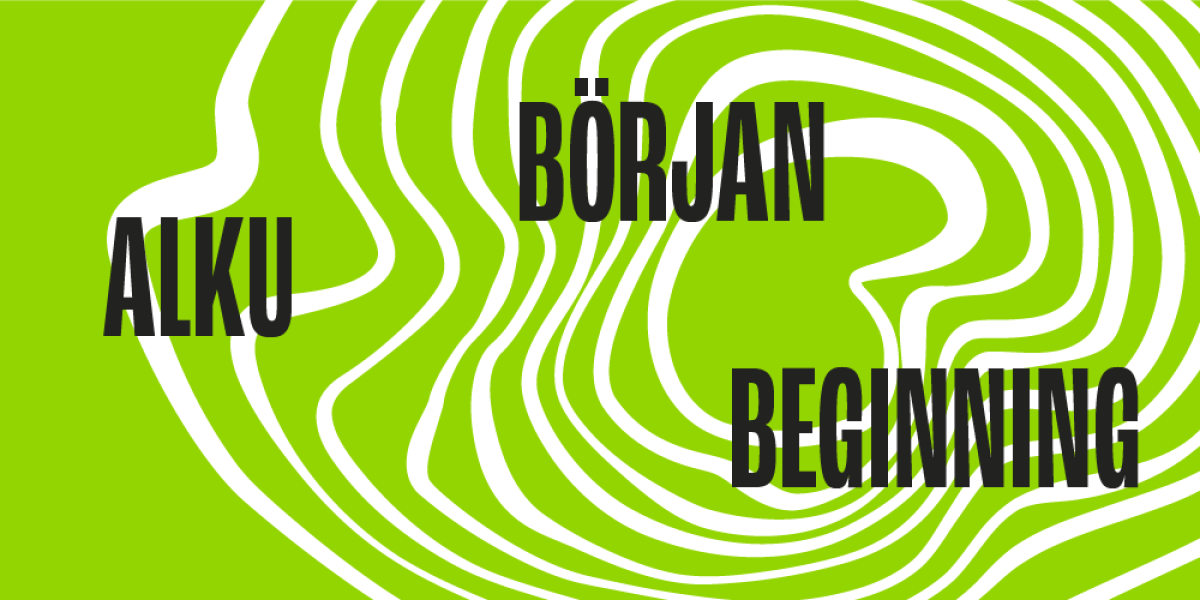 The Science Forum (Finnish: Tieteen päivät) is a biennial science festival taking place in Helsinki, Finland. It is free and open to all visitors. The festival presents the latest research to the curious public and discuss the possibilities as well as the limits of science more broadly. This is where Finland's leading scholars from various fields have a chance to introduce their branch of scholarship and the latest research results to a wide audience. The Forum includes debates, seminars, exhibitions, book sales and planetarium shows. Most of the lectures are held in Finnish or in Swedish.
The Open Science Coordination (AVOTT) will take part in the event's programme in the form of Citizen Science — an opportunity for everyone to do science in Porthania on Wednesday 11.1 January from 12:00 to 12:50. 
The panel discussion discusses the production of scientific knowledge outside the traditional research community. What does citizen science include and who does it? What are its social and scientific implications? How do you get involved in citizen science? Please note that the program is in Finnish. 
The President: doctoral Researcher Elena Svahn (Åbo Akademi University)
Panelists: research Director Jouni Tuomisto (Kausal), Professor Niina Käyhkö (University of Turku) and Chairman Markku Luoto (Finnish Marine Archaeological Society)
Read more:
Organiser
Coordination of Open Science
Federation of Finnish Learned Societies (TSV)