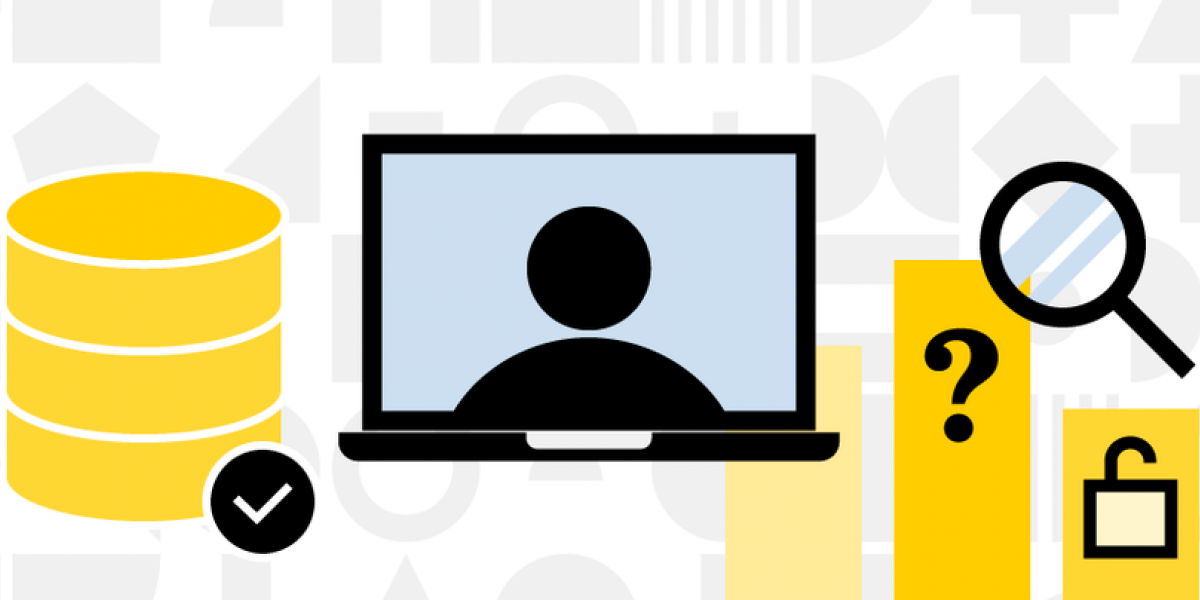 Aalto University Research Services will organise a webinar series on research data management and open science in autumn 2021. 
The webinars, aimed at university staff and students, are open to everyone. Participation is free. No previous knowledge is needed. 
Irrespective of their discipline, sound skills in research data management are becoming more and more important to researchers and students. Data management plans are increasingly required by funders and researchers urgently need data management and open science skills to enhance the impact of their research. Everyone working with data needs to have knowledge in data storage and organization. Safe ways of processing data are particularly important to those working with personal data or other kind of confidential data. 
Aalto University Research Services organises a series of hands-on webinars on the following topics:
Introduction to Research Data Management, 5.10.2021, 13.00–14.00
Introduction to Github, 6.10.2021, 15.00–16.00
Data Management Plans: a How-to, 7.10.2021, 13.00–14.00
Handling of Personal Data, 12.10.2021, 13.00–14.30
How to Share Research Data Through a Data Repository: A Zenodo Example, 14.10.2021, 10.00–11.30
Working with Restricted Datasets, 26.10.2021, 12.00–13.30
Basics of Data Anonymization, 2.11.2021, 13.00–14.00
How to Store Research Data, 4.11.2021, 13.00–14.00
How to Make Your Research/Code Reproducible and Reusable, 10.11.2021, 13–14.30
Current Trends in Academic Publishing: Plan S and Overlay Journals, 17.11.2021, 13.00–14.30
Legal Aspects of Research Data, 18.11.2021, 13.00–14.00
In addition, specific aspects of open science and research data management will be discussed, for instance, research data in the visual arts, working with restricted datasets, and current trends in academic publishing. 
The webinars will be held in English. Questions on training can be sent to Data Support at researchdata (a) alto.fi.
 
Image: Charlotte Forsgård