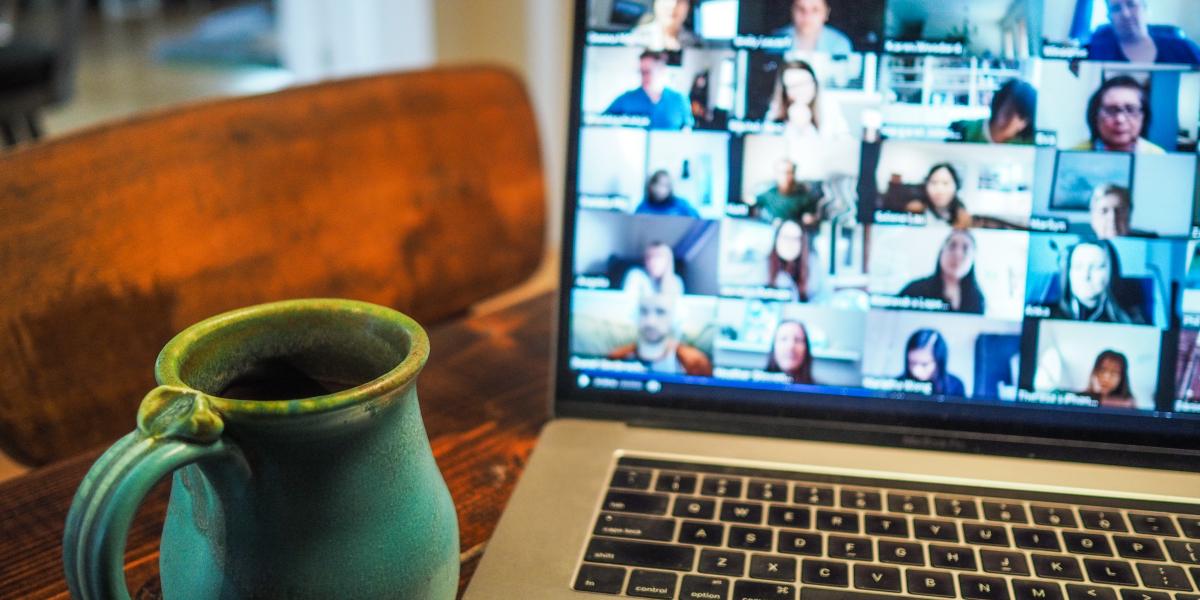 Join DORA on Friday, February 11, 2022 for a one hour webinar to discuss how research assessment reform may be viewed as a systems problem, and how the application of systems thinking can be leveraged to overcome barriers to implementing reform. Speakers will discuss their unique experiences developing and implementing reform approaches using systems thinking, and provide insight into major topics like: How does systems thinking apply to research assessment reform? How might a systems approach be useful for addressing the challenges of implementing research assessment reform? And how do individual interventions fit into systems change strategies?
Speakers:
Kim Huijpen, Recognition and Rewards Programme, Netherlands
Ruth Schmidt, The Institute of Design at Illinois Tech, USA
Judith Sutz, Universidad de la República, Uruguay
The webinar will be moderated by Haley Hazlett, DORA Program Manager and Anna Hatch, DORA Program Director.
Photo: Chris Montgomery / Unsplash