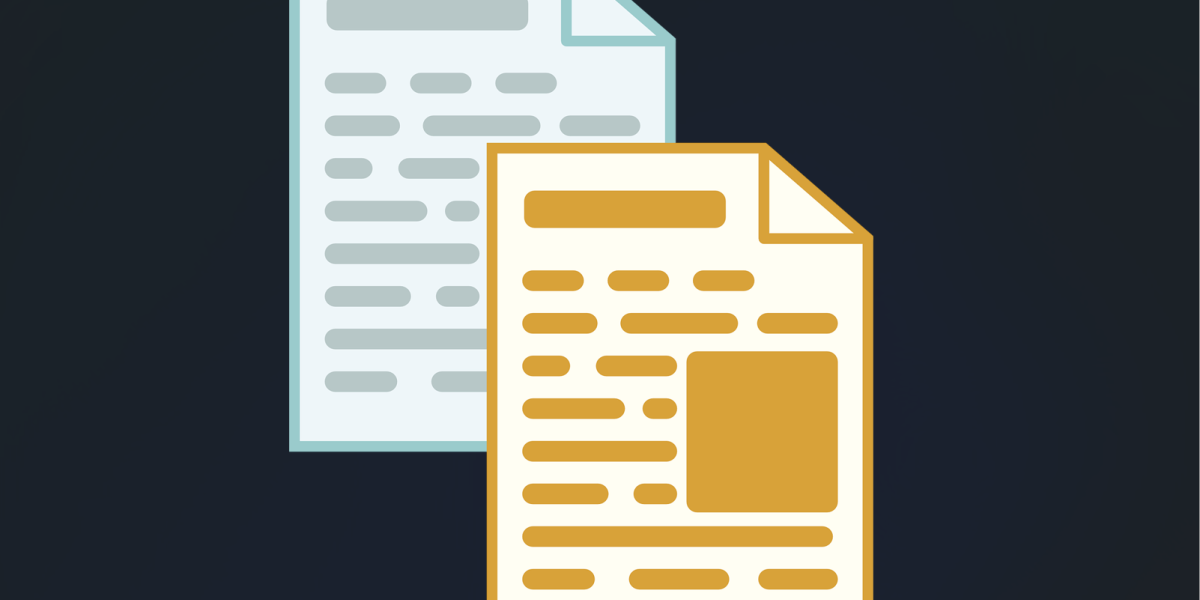 Research data should be published on a reliable platform with sufficient metadata so that it can be found and reused. Well described data ensures that the data can be understood correctly and the study is reproducible and verifiable. One possibility to share data is to publish it as a data paper. Data publications are peer-reviewed documents containing, for example, information on data collection and analysis methods. The data publication is published in a peer-reviewed journal. Data publications give research more visibility and credit authors in the same way as scientific articles.
CSC, University of Tampere and University of Helsinki are organising a virtual event about data papers, where we'll hear three researchers talking about their experiences on preparing data for a data paper and about the publishing process. 
Language: The event will start in Finnish, and we switch to English after the break. 
Schedule:
09:30-09:45 Welcome & introduction, Tanja Lindholm, UH

09:45-10:15 Tapio Kaasalainen, TAU, Faculty of Built Environment

10:15-10:45 Pekka Niittynen, JUY, The Department of Biological and Environmental Science

10:45-10:55 Break (switching to English)

10:55-11:25  Laura Saarimäki, TAU, Faculty of Medicine and Health Technology

11:25-12:00 Discussion
Audience: Everyone interested are welcome to join! The event is aimed for researchers and data support personnel.
Further information and registration: https://ssl.eventilla.com/event/VDRZ4