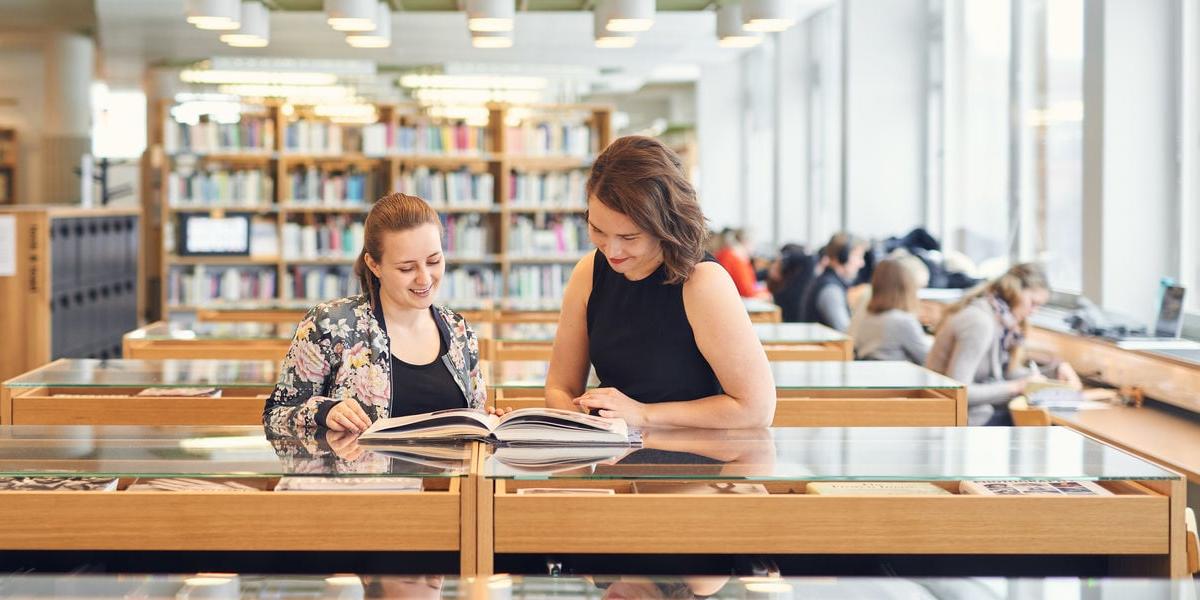 Location
Aalto-yliopisto
Otaniemen kampus
The annual Research Service Days (Tutkimuspalvelupäivät) is a professional event for research administration and management experts at universities and research institutes. This year's event is organised by Aalto University.
This year's theme Operating in a Changing World emphasizes the need for adaptability, resilience, and innovation as we navigate the ever-evolving landscape of research administration. Whether it's dealing with new technologies, the growing need for sustainability, or shifting funding priorities, universities and research institutes must be prepared to adapt and evolve.
Important dates and deadlines
Abstracts
13.02. Abstract submission opens
17.04. Abstract submission deadline
31.05. Notification of abstract acceptance
Registration
03.05. Registration opens
30.06. Early registration closes
14.08. Late registration closes
Conference schedule
21.08. Network meetings, free of charge
22.-23.08. Research Service Days at Aalto University (no remote participation)
Submit proposals for presentations and worskshops before 17.4.2023: Research Service Days 2023.