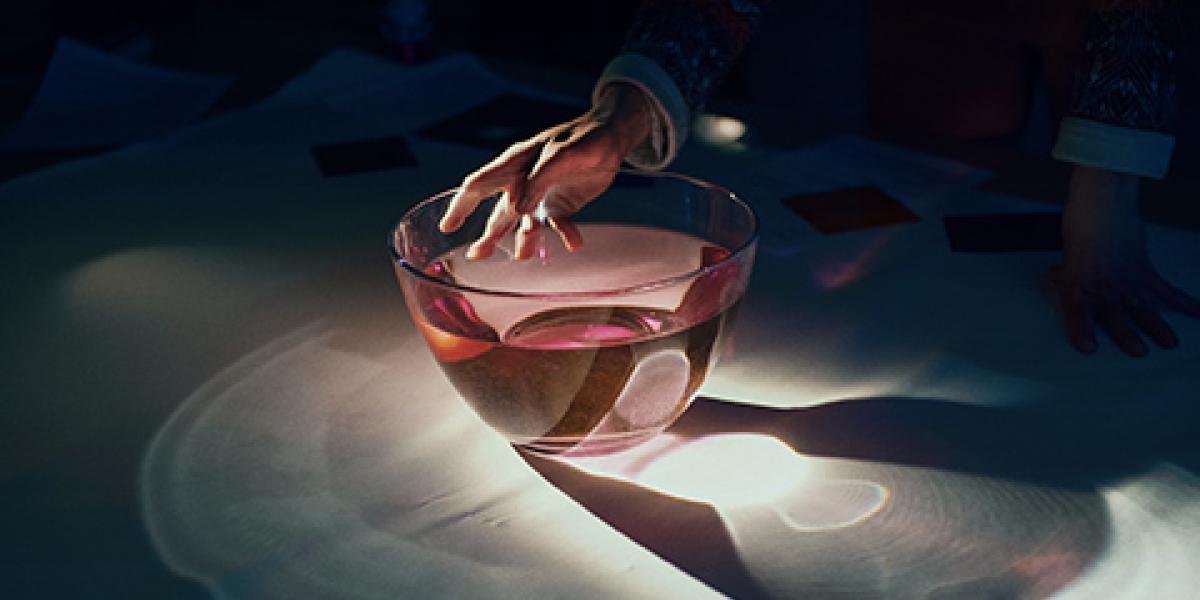 Location
Musiikkitalo (Black box)
Zoom
University of the Arts Helsinki Library  is organizing a seminar on Research Data Management in arts and artistic research.
Research Data Management (RDM) has been a current topic in the academic community in Finland and internationally, but the discussions have mainly focused on research data in other fields of science than arts. Research data and materials in arts and artistic research are varied and diverse, and this seminar aims to illustrate the particular practices in these fields.
The speakers include researchers from Uniarts Helsinki, experts on research data from Finland, and international guests from Switzerland and Norway. The event will be a hybrid event, taking place in Music Centre in Helsinki and online, and it's open to everyone. There will be an opportunity for networking and discussions. Free admission.
Registration will begin 10 February and continue until 15 March. The details will be added on this page, stay tuned!
Contact: lib.research@uniarts.fi
Organiser
University of the Arts Helsinki