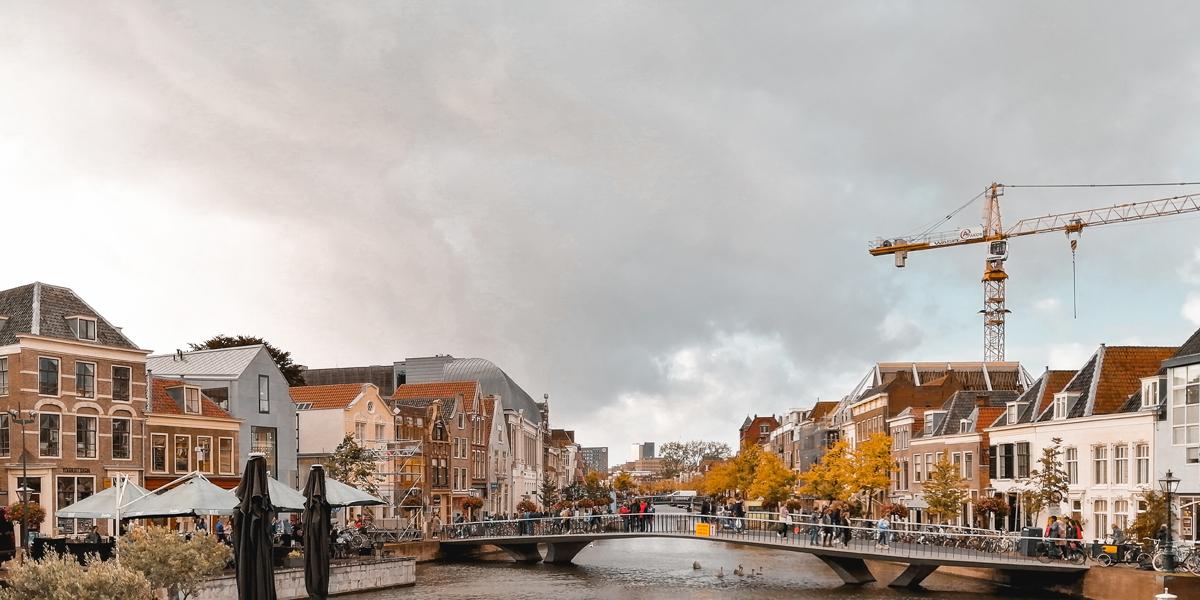 This year's ESOF conference will be a hybrid event in Leiden, the Netherlands. The extensive programme includes a Helsinki Initiative panel on multilingualism.
The main theme of the 10th edition of ESOF is "Crossing Borders, Engaged Science, Resilient Societies".  One of the unique features of the conference is that it offers a valuable opportunity for early-career researchers to network and seek career advice.
The Helsinki Initiative panel Balancing common language and multilingualism as drivers for equity, diversity and inclusion (15.7.2022) will discuss multilingualism as a bridge-builder, solutions for supporting multilingual science communication, and the effects of AI and machine translations on multilingual communications.