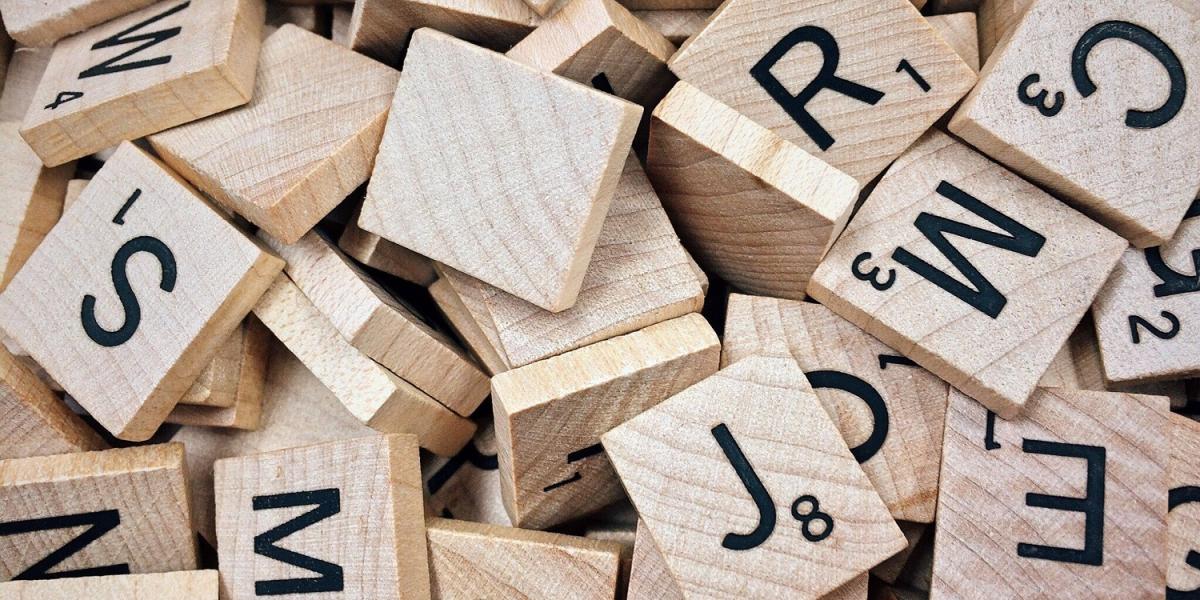 In this training series, the Tuuli Office introduces the basic content of data management plans and shares ideas on how to organise trainings.
The training is aimed at persons working in data management training roles or at teachers who intend to integrate data management planning into other subject's teaching. The training does not require in-depth knowledge of data management planning. We expect the participants to have a basic understanding of research methods, data sources, and data storage and publishing practices in their research field.
The training consists of online meetings and preliminary assignments (each session has its own preliminary assignments). The time spent on pre-assignments depends on the participant's own interest. The plan is that the pre-assignments will take about 15–30 minutes/session.