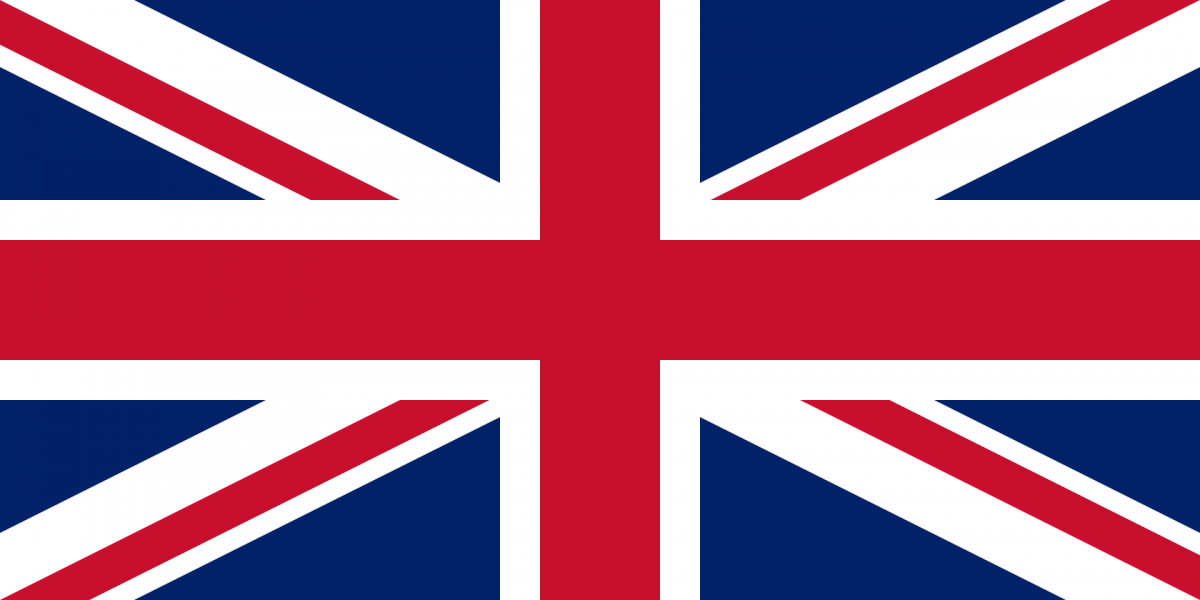 This event will be re-scheduled due to the Corona virus outbreak as soon as possible.
Are you a researcher and want to take part in Open Science Coordination? Does your job involve engaging researchers with Open Science questions? Join the workshop!
Registration has ended.
When discussing open science and research practices, the researchers themselves are too often absent. Researcher point of view is admitted to be invaluable, and researchers themselves think discussions about the development of open science and research are important. Then again, researcher might not engage with such discussions, because they might be seen as taking time from research itself. Furthermore, especially with researchers of international background the language used can be a barrier to taking part in discussions.
The idea of the workshop is to explore ways how researchers could best take part in Open Science Cordination and how researchers could be engaged with Open Science Coordination, no matter what their work status is or what language they are used to work with. We aim to explore at least the following questions:
What topics would especially interest researchers in Open Science Coordination?

What methods could be used to engage researchers with the Coordination?

What procedures Coordination would have to set up for researcher interaction?
The workshop is held as a part of Open Science Spring Workshop Day, 17th of March, at the House of Sciences and Letters (Kirkkokatu 6, Helsinki).
Organiser
Coordination of Open Science