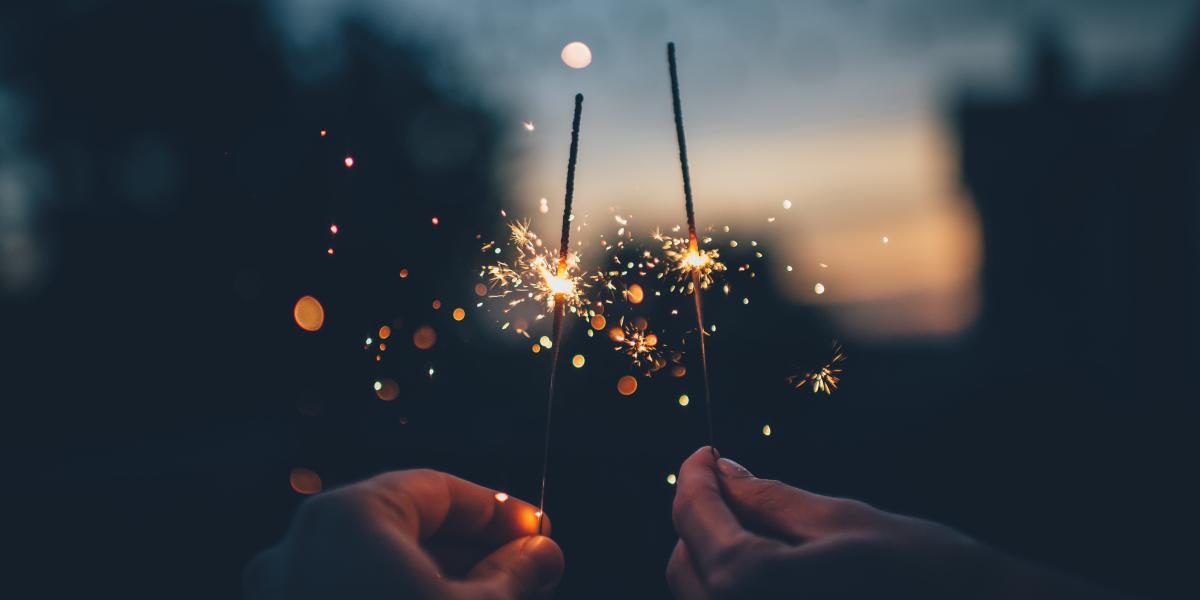 Location
House of Sciences and Letters
The Secretariat for the National Open Science and Research Coordination will conclude its fifth anniversary with a seminar titled titled "Five Years of Open Cooperation" at the House of Science and Letters (hall 104) December 7th from 13:00 to 16:00. The event will feature ceremonial speeches, discussions, panel debates, and, of course, cake! On site participation is free but requires a registration via form. The seminar will be streamed online.
Registration form and programme will be published on this site during the Autumn.
Welcome to celebrate five years of open science and research coordination! 
Image: Ian Schneider / Unsplash
Organiser
Coordination of Open Science